Interior designers and architects alike love mirrors for their decorative and functional qualities. A well-placed mirror can make a room appear larger or brighter while contributing as a design feature in any space.
Vusani Ravele, owner of Native Décor, a renowned, SA-born manufacturer of sustainable home décor and furniture products, shares a few professional tips on how to choose and place mirrors in your home.
A worthy reflection
Wherever you ultimately place a mirror, make sure that the reflection is worthy of attention.
Consider what is on the opposite wall. Then walk around, sit down on furniture and see what the mirror reflects from all the angles of the rooms.
You can use strategically placed furniture to create the illusion of symmetry.
Leverage light
Mirrors can dramatically improve the lighting in a room. It's best to place a mirror opposite or adjacent to a window where it can cast more light into your space. The larger the mirror, the more light it will reflect.
You could also group smaller mirrors to mimic the effect of one large mirror while adding some decorative flair. Take a look at the Birch Round Frameless Mirrors from Native Décor, for example.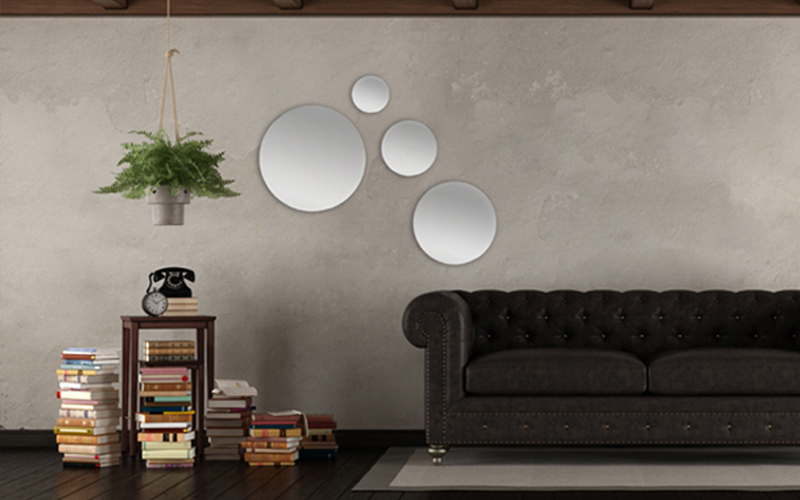 Create a window where there isn't one
The classic Farmhouse Wall Mirror has a modern, minimalist arched window design that interior designers love. It's their secret weapon in a room lacking windows (which would typically be quite dark).
Place the mirror somewhere where it may reflect the outdoors to make a smaller space appear breezy.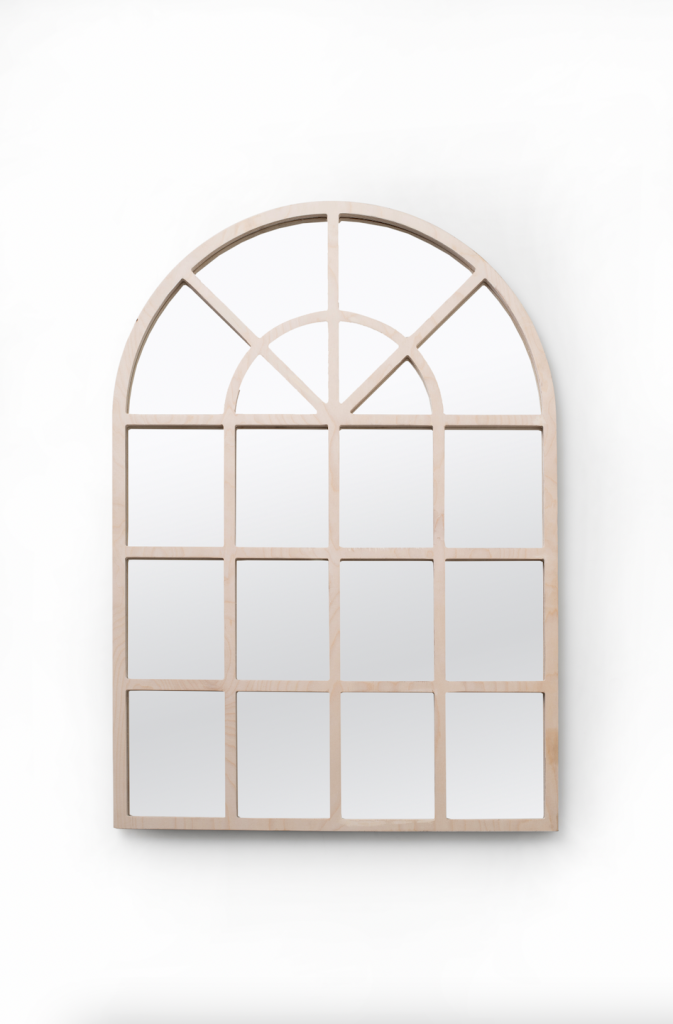 Unite function and form
Whether standing or hanging, placing a full-length mirror opposite a door performs two functions. It gives you enough space to retreat to see your entire ensemble. It also lengthens a space as the reflection doubles the depth of the room.
Native Décor's Stand Tall Arch Mirror boasts an understated powder-coated steel frame and an elegant birch plywood accent at the foot that blends with the décor in any room.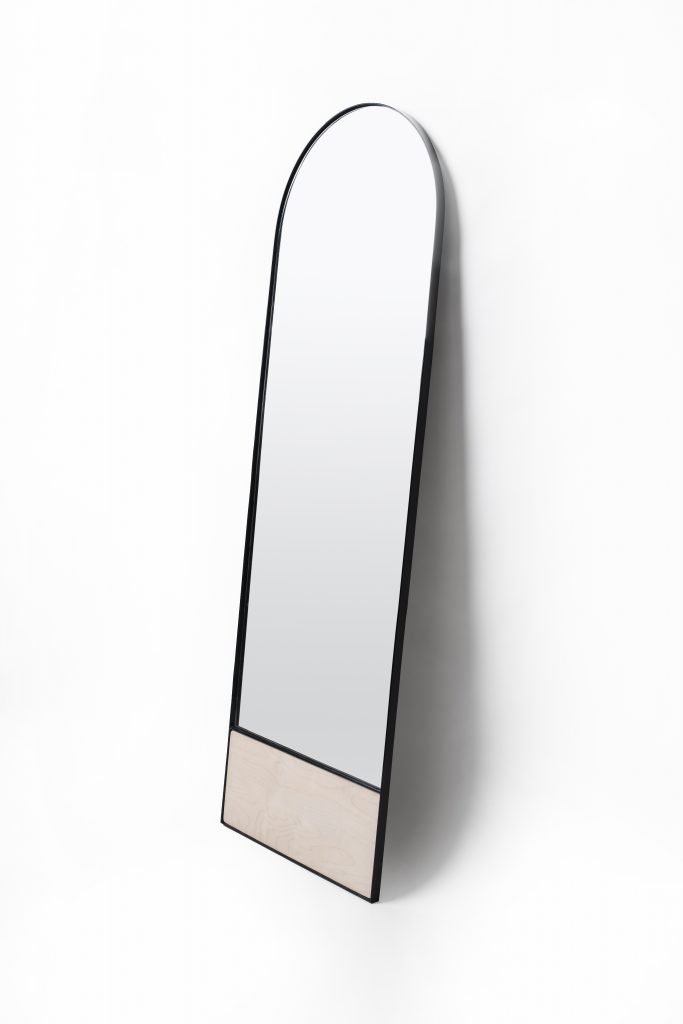 Choose showstopping frames, shapes and designs
An inside secret of décor professionals is to use artistic mirrors instead of fanciful artwork. Don't get it wrong; a beautiful painting has its place. There are however instances where it's the shape, texture and dancing light that a mirror offers that furthers the design agenda.
Never be afraid to use a mirror as a statement piece on a focal wall. This Lotus Flower Mirror design creates the illusion of tranquil movement on the eye. For the trendy, the hexagons in this Honeycomb Round Mirror lend themselves perfectly to today's geometric style.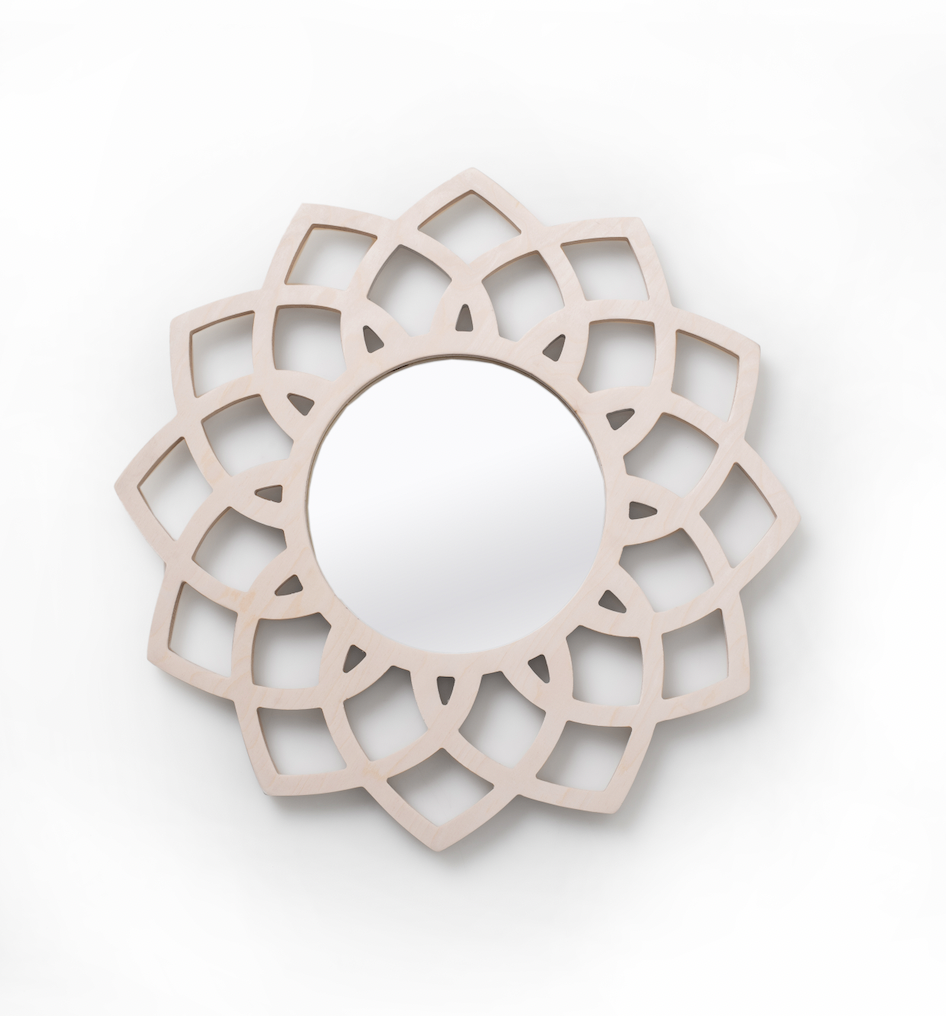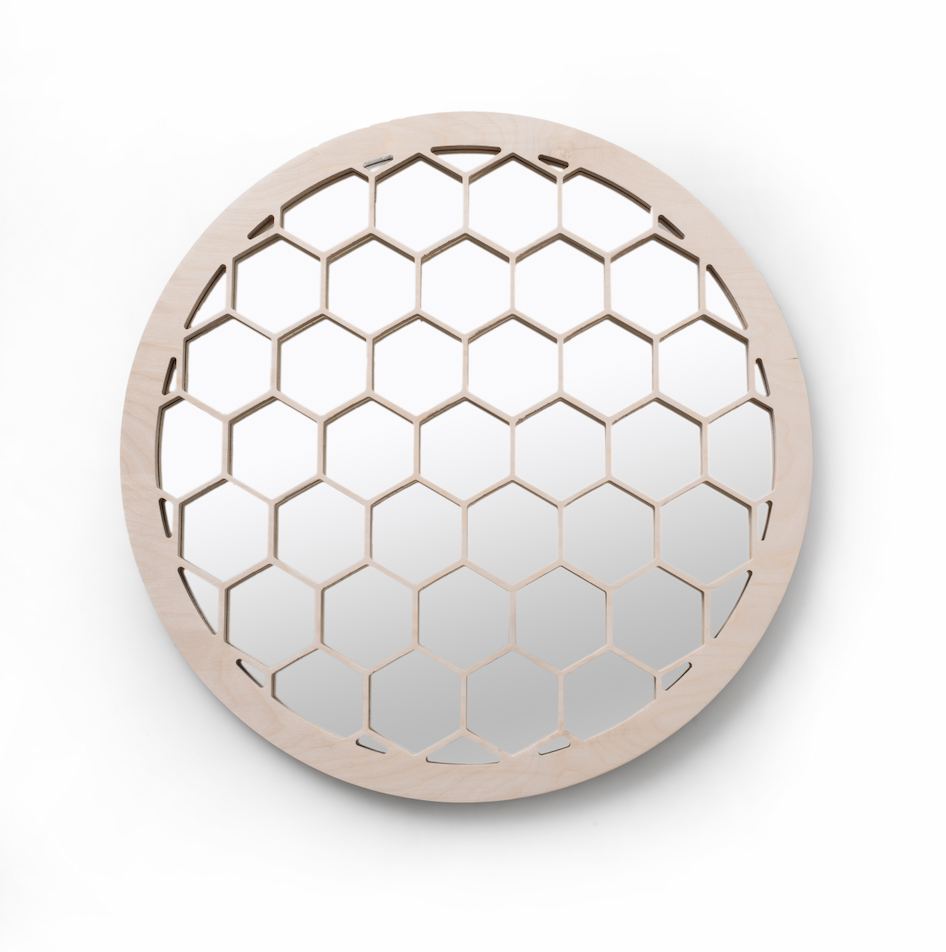 You can't beat a classic
As every lady has her timeless little black dress, so the Black Deep-Frame Round Mirror is a must-have. From the bedroom to the bathroom, entrance foyer to hallway – a classic round mirror can go just about anywhere.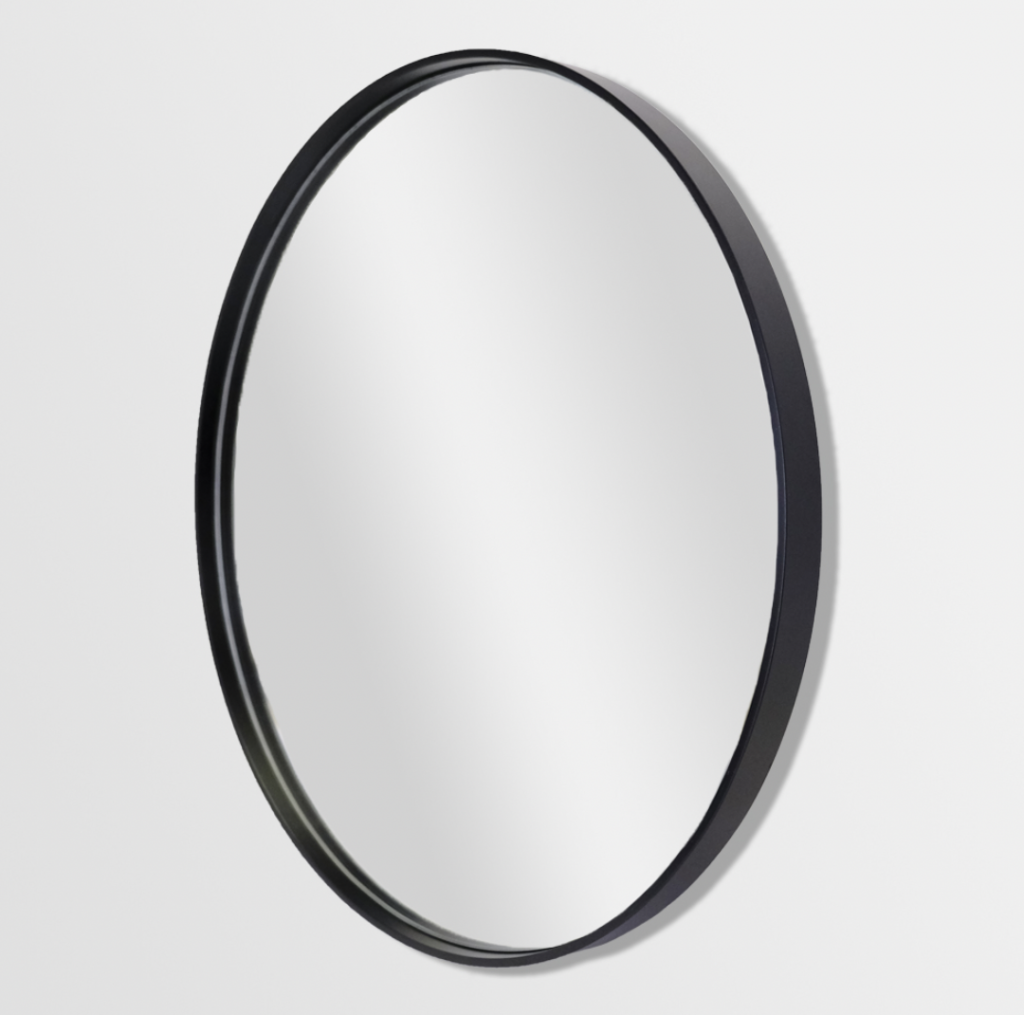 Visit www.nativedecor.co.za, call 011 783 9600 or email info@nativedecor.co.za for more info.