There's nothing better than a garden filled to the brim with a variety of lush and colourful plants to leave you feeling inspired and joyful. Here's how to make your garden explode with colour.
Don't forget to prep
"Whether you are planting into pots or garden beds, preparation is vital. Always ensure that you group plants together that require the same amount of sunshine, and, most importantly, the same amount of water. Potted plants will need a good potting soil that drains well, but also retains moisture, and garden beds need to be dug over, with added compost, and a light dressing of bone meal or superphosphate.
"The day before planting out, water the seedlings, garden beds and pots well, and allow the soil to drain. Planting on a cool or overcast day is perfect, but if Mother Nature does not favour you on planting day, either plant out very early in the morning, or even better, late in the afternoon." – Sue Both, GardenShop Garden Guru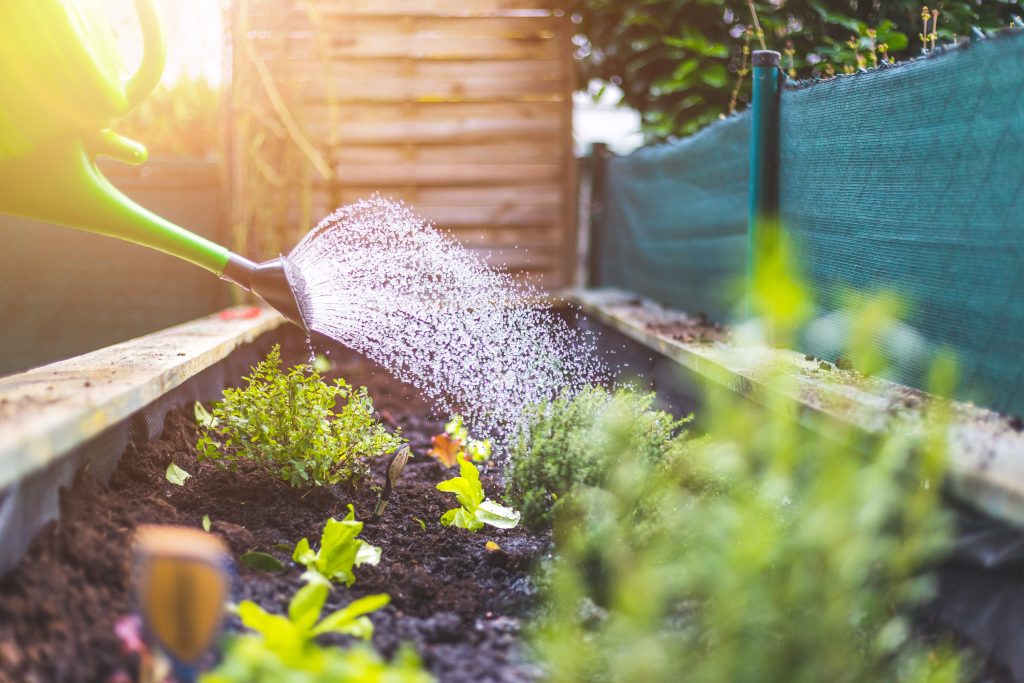 Do your research
"In South Africa we are blessed with a gorgeous selection of bedding plants to choose from, and many of these can be grown in containers as well as in garden beds, so visit your local garden centre to find out which varieties do well in your growing region." – Sue Both, GardenShop Garden Guru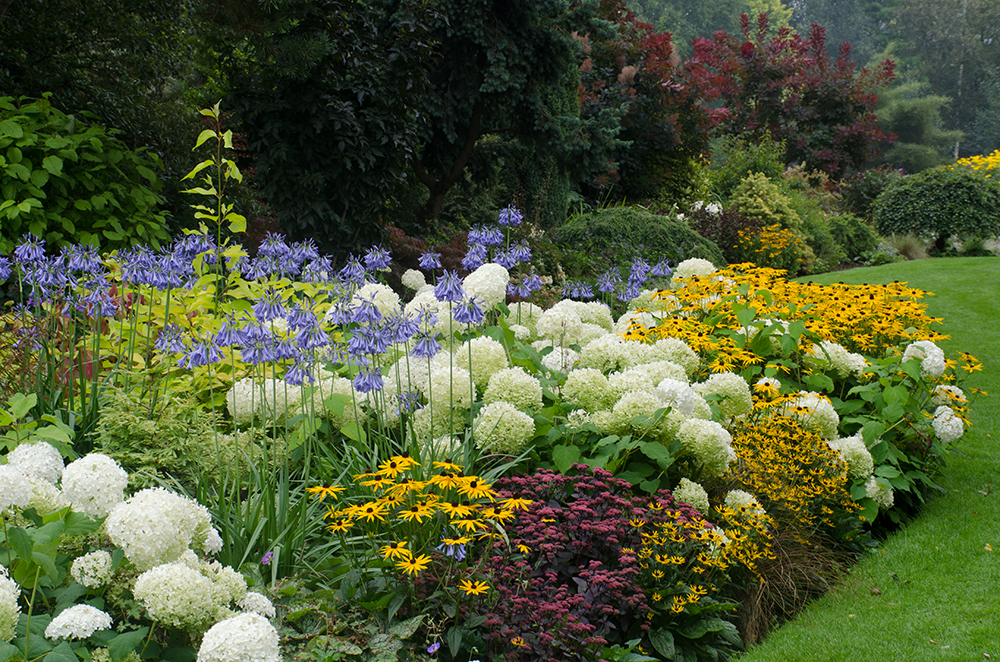 Go for annuals
"The easiest way to make your garden pop instantly is undoubtedly with ready-to-plant sun and shade annuals. These vibrant seasonal visitors bring swathes of bursting colour to garden beds, planters, hanging baskets or sunny patios and balconies. Light up sombre shady spots with the likes of begonia and impatiens, not to mention the incredible patterns and hues of an ever-growing range of Coleus and Heuchera varieties." – The Lifestyle Nursery team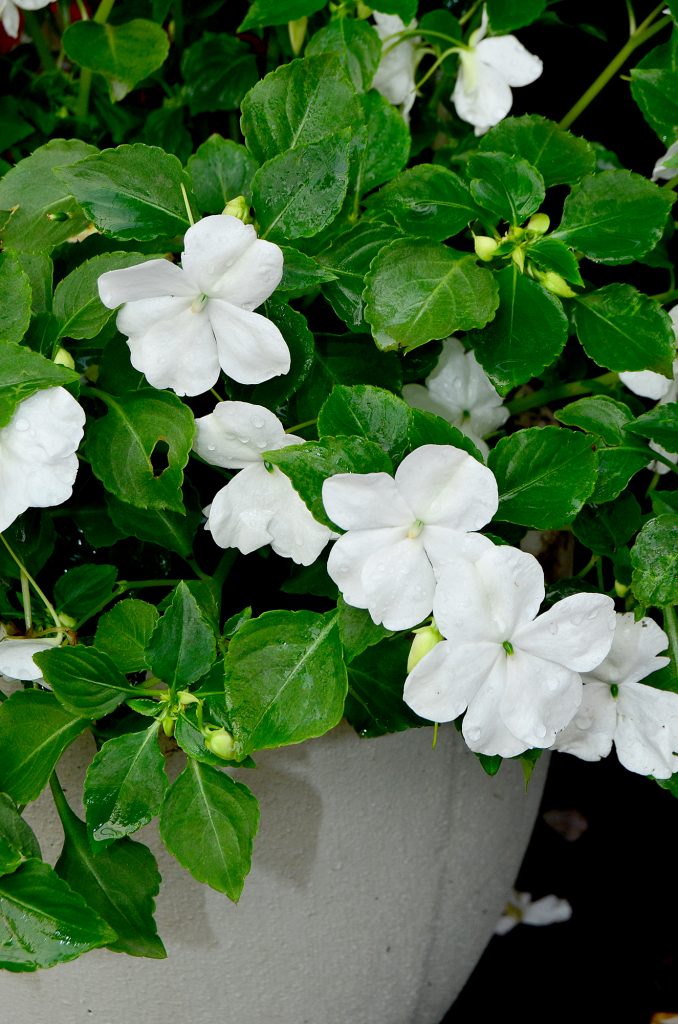 Switch it up

"Annuals only survive for a few months at a time and then they need to be replaced. This affords you the opportunity to change the colour scheme of the area every time you change the annuals. If cost is a factor, consider planting annuals in a few pots here and there rather than filling large beds with them." – Craig de Necker, managing director of The Friendly Plant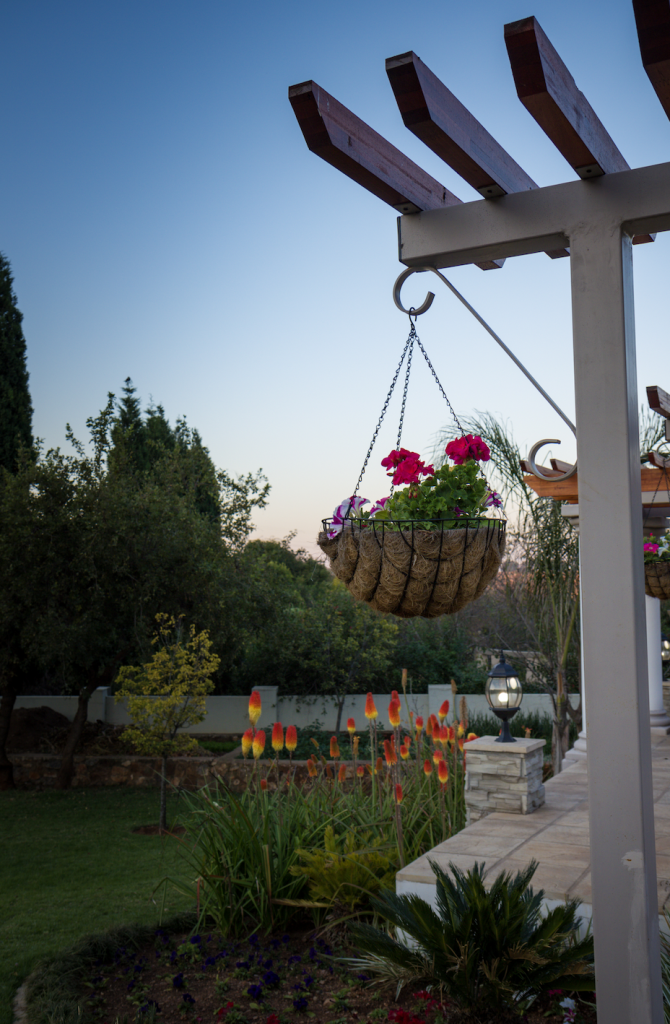 Include shrubs and perennials
"Not forgetting the 'backbone' of the garden, shrubs and perennials will offer colour, form and fullness and delight you with their dazzling blooms throughout the year. Texture, character and hues in leaf, foliage and flower mark these plants as priceless additions to the garden with their lasting presence and the seasonal interest they add as a backdrop to your everchanging annuals." – The Lifestyle Nursery team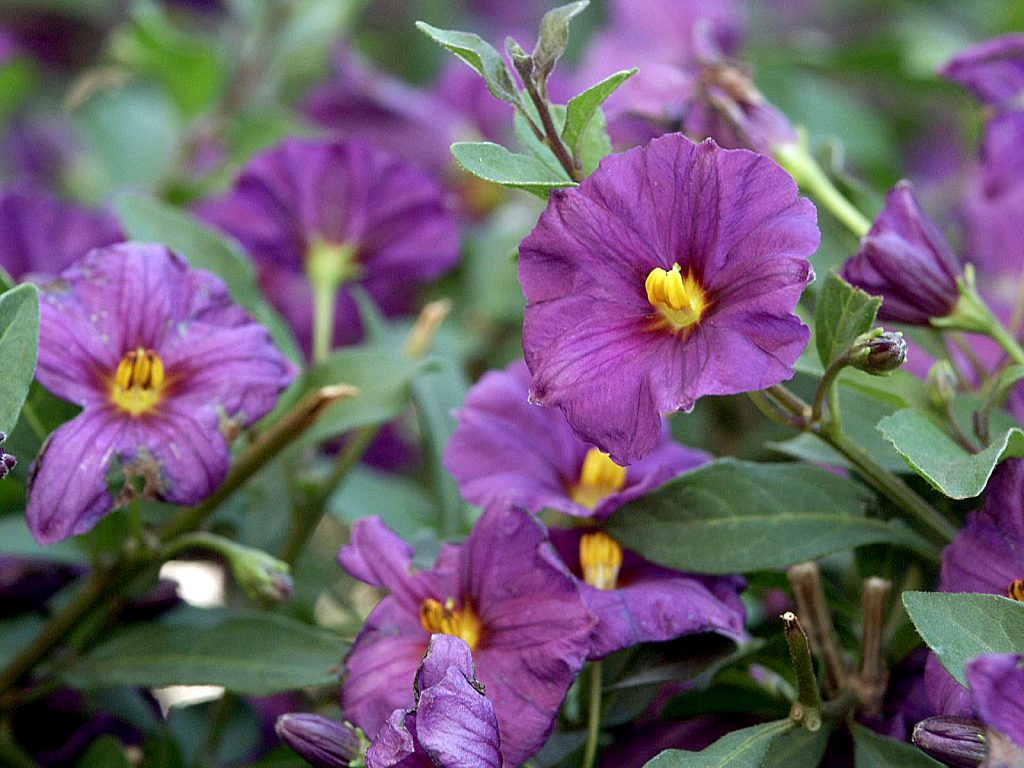 Consider foliage
"Adding colour to your garden can extend beyond planting flowering plants. Flowering plants will provide colour during the time that they are in flower unless they also have colourful foliage. However, plants with colourful foliage can provide colour all year round regardless of whether they flower. This would be a low-maintenance option than annuals and can provide beautiful contrast in the garden." – Craig de Necker, managing director of The Friendly Plant