Seven must-have small appliances for your kitchen.
If you want the barista coffee experience at home, then this is a wonderful appliance to invest in. Coffee moments bring people together, and with the exclusive coffee pot carafe you can share these moments with up to six people at the touch of a button.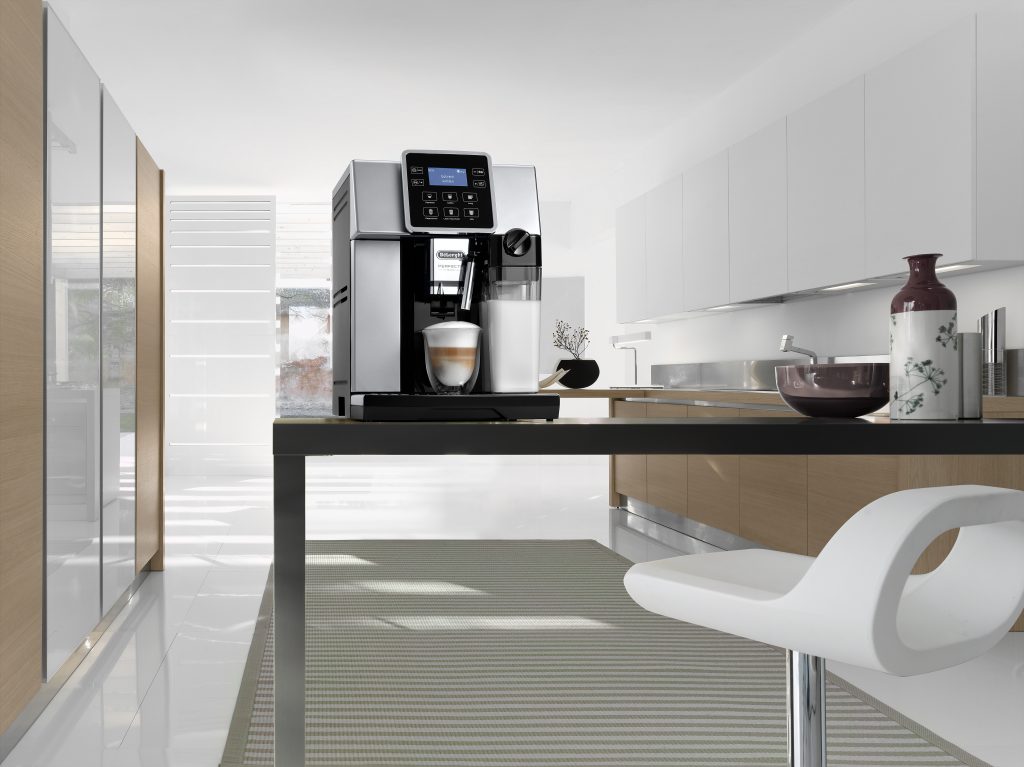 Braun MQ 9195XLI

This is the ultimate kitchen tool for all food prep! The hand blender itself is incredibly powerful, and features the world's first ActiveBlade technology, but it's also accompanied by a food processor, chopper and whisk, making it the most versatile addition to your kitchen.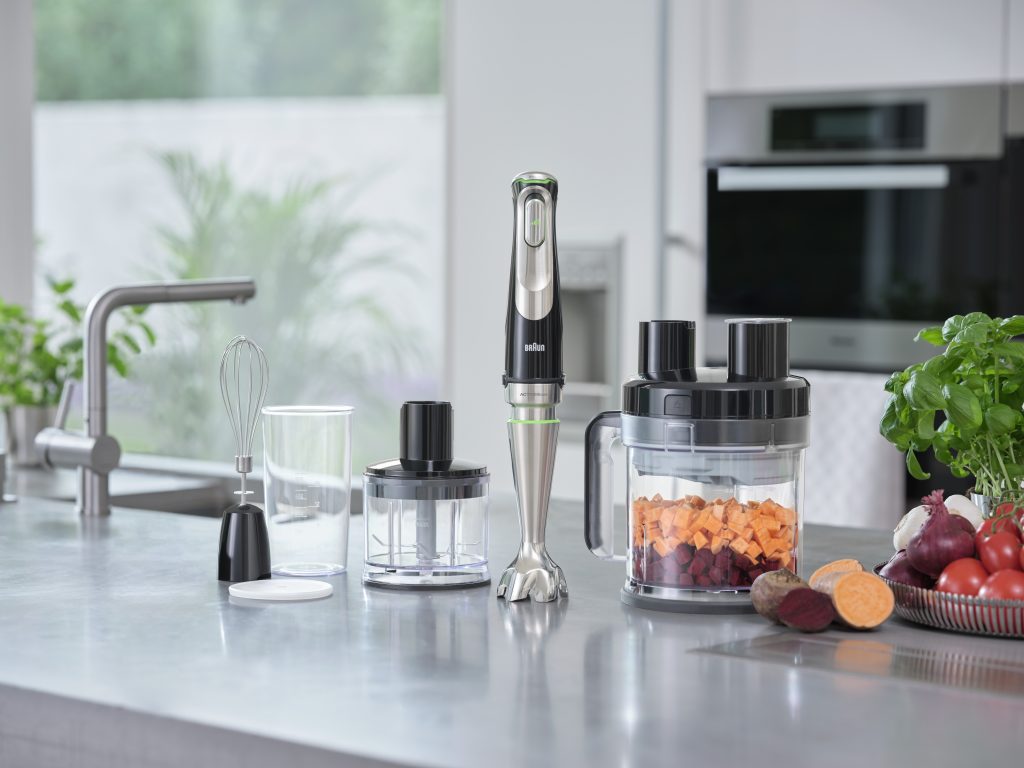 Never wait for the kettle to boil again. The BIBO express² is your faster, hotter, bigger, better boiling water source – offering you instant and endless cups at the touch of a button. This sleek and compact wall-mounted beauty is environmentally friendly, only boiling the exact amount of water you need. Good for the planet and for your pocket.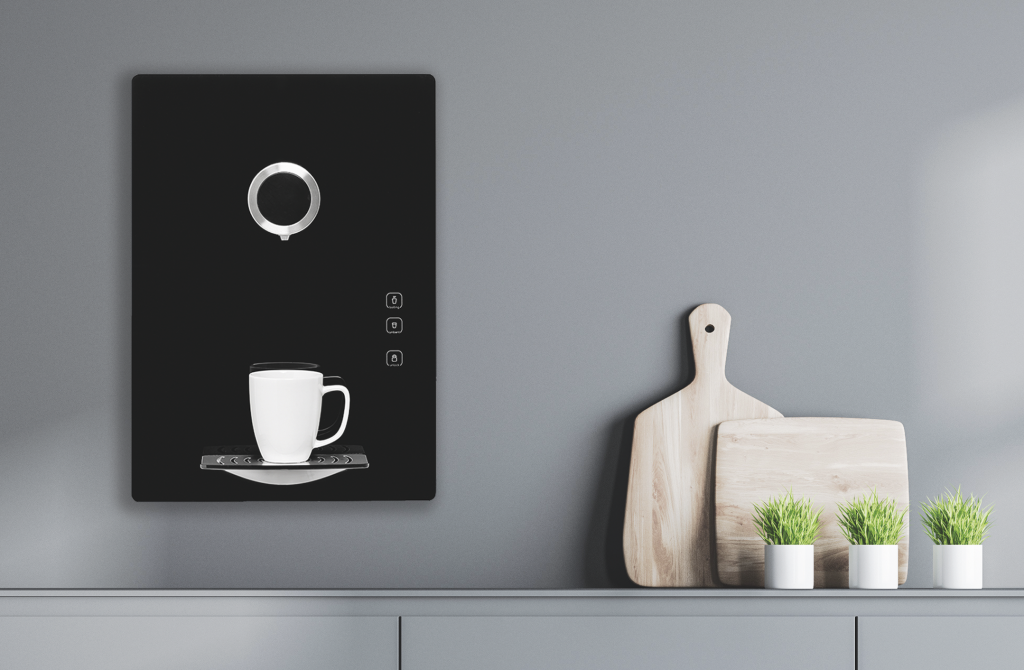 Are you looking for an allrounder in the kitchen to replace other devices? Grate vegetables or chop fruit quickly, knead bread dough perfectly, mix a tasty smoothie, chop onions, grate carrots, grind coffee beans or chop herbs – with 50 functions the Bosch MultiTalent food processor is a kitchen essential.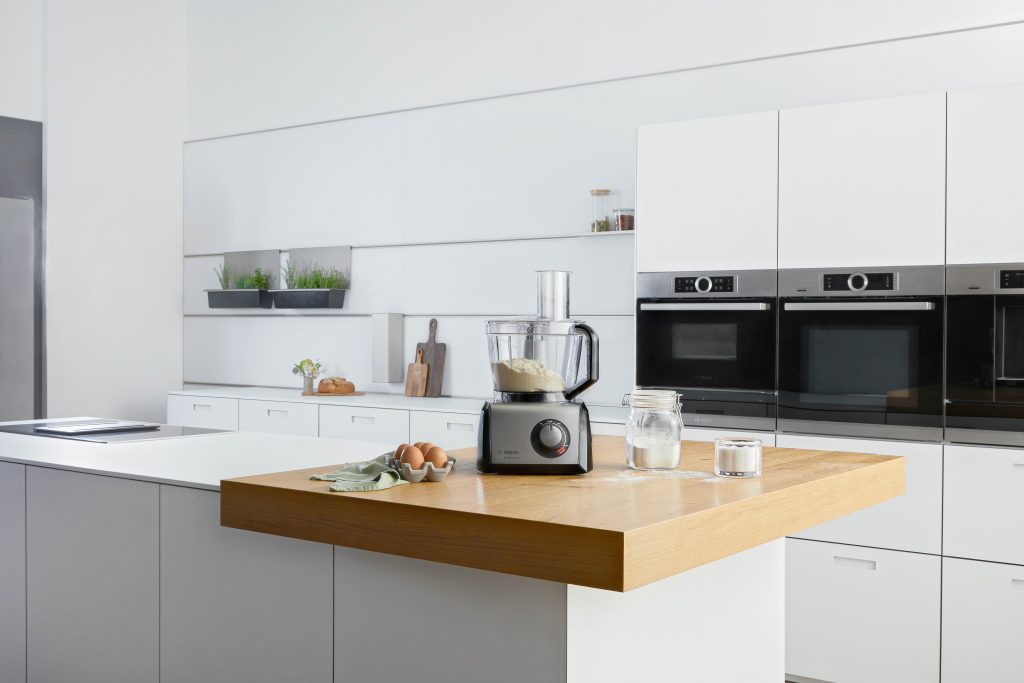 Instant Pot

The Instant Pot is like a smart pressure cooker. It does virtually everything – as well as being a pressure cooker, it is also a slow cooker, has a rice cooker function, a steamer function, a yoghurt-making function, a sterilising and food-warming function. It's super easy to use and a great kitchen space saver! Available at Hirsch's.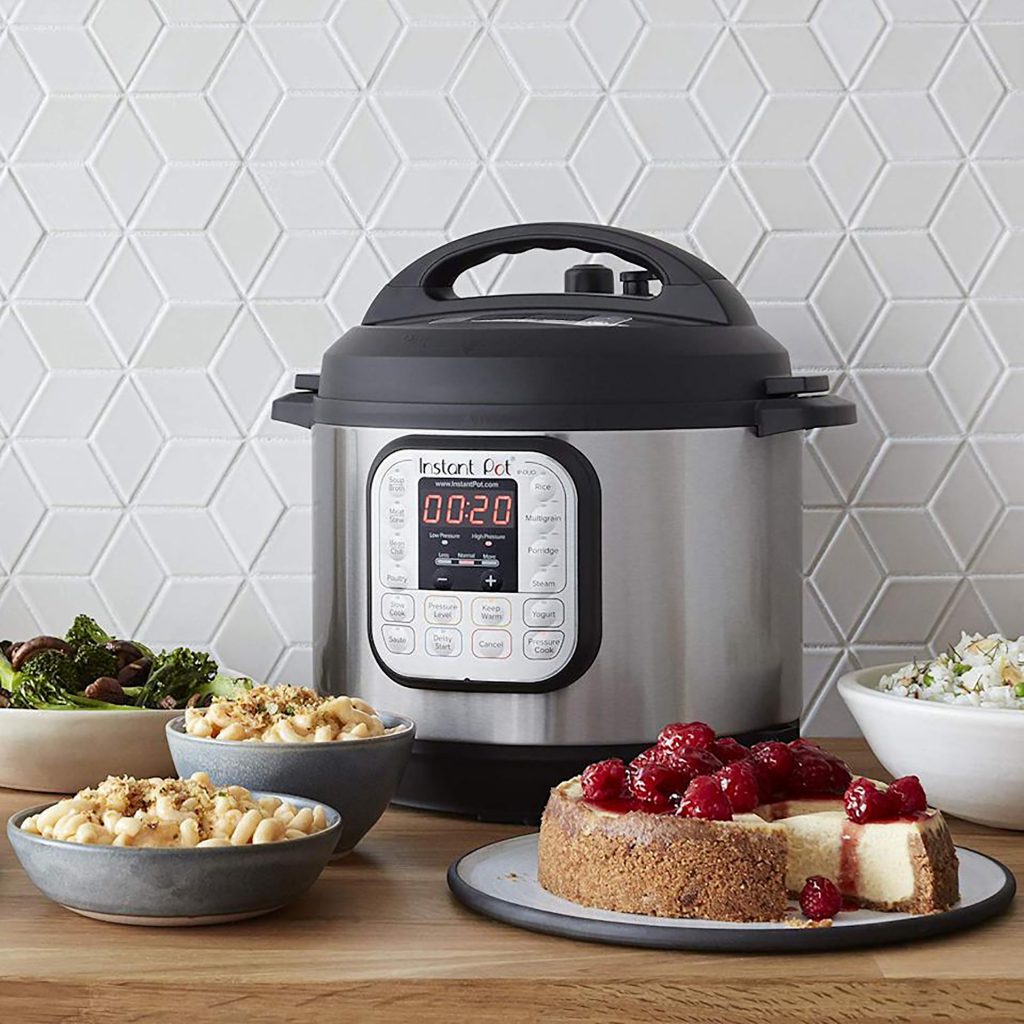 Philips Airfryer 2XL

The Philips Airfryer 2XL air-fries food beautifully in next to no time. It can cook a variety of foods using the five preset cooking modes. As well as air-frying it can grill, roast and bake – it bakes a mean malva pudding! It also comes with a recipe book that will keep you busy for years to come. Available at Hirsch's.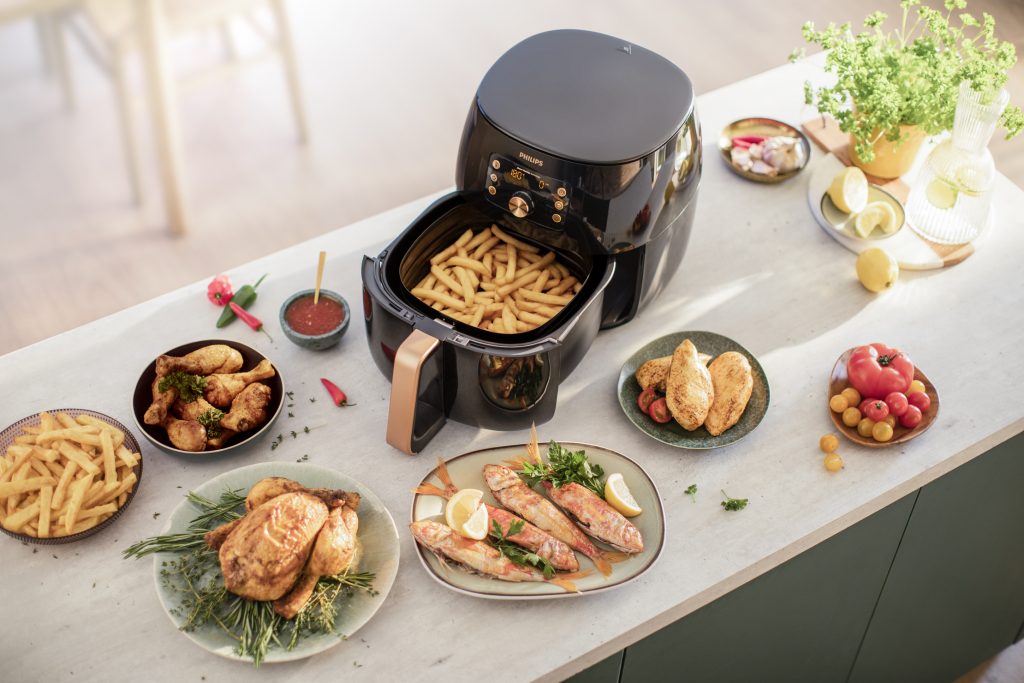 Siemens has developed its EQ fully automatic bean-to-cup coffee machines for people who are looking for the exceptional. Operate your fully automatic espresso machine from anywhere you choose with the innovative Home Connect app. The machine features individual taste choices thanks to the additional aroma settings of the baristaMode.