Depending on your style, you might be drawn to more masculine design aesthetics (think leather, wood and metal elements combined with moody dark hues) when it comes to your bedroom interiors. If you're looking to soften up this look and feel, here's how in four easy steps:
Step 1: Throw it around
By simply bringing in a more feminine colour, you can easily achieve the look. This Country Road Asten Bed Cover from Woolworths is perfect for trans-seasonal months and has a striking colour-block design that will work well in a contemporary décor style.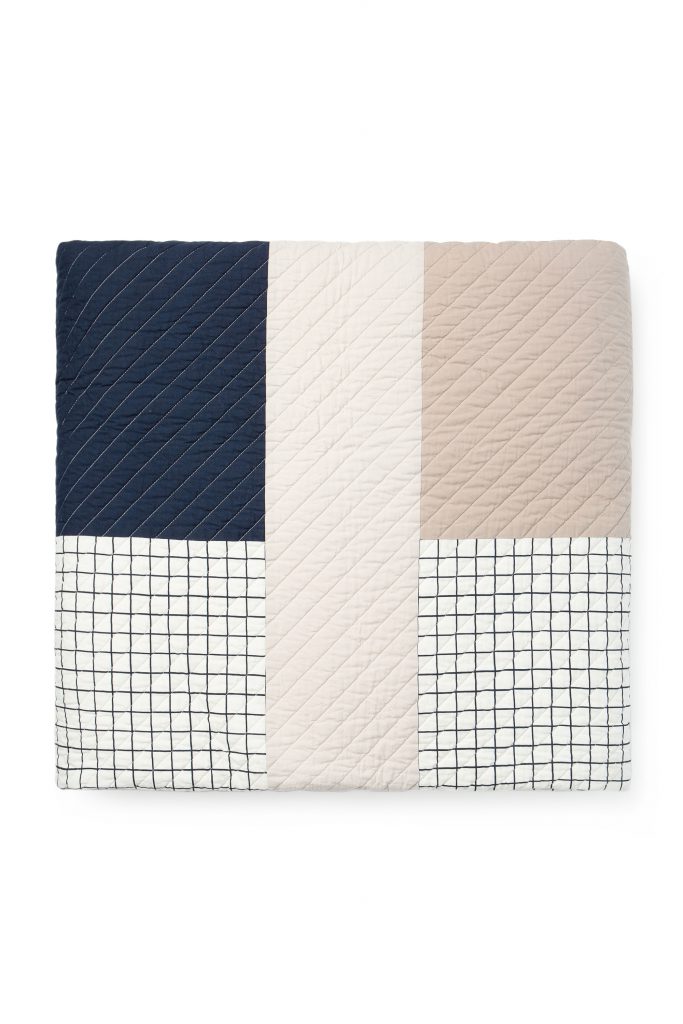 Step 2: Scatter the magic
Once known as decorative "cushions", scatters have become a defining décor element that every room needs. Whether they are setting the style or dictating the tone, scatters can be used to transform a space by simply playing with texture, colour and print. These Hertex scatters' texture and print prove how much fun it can be to add these comforting must-haves.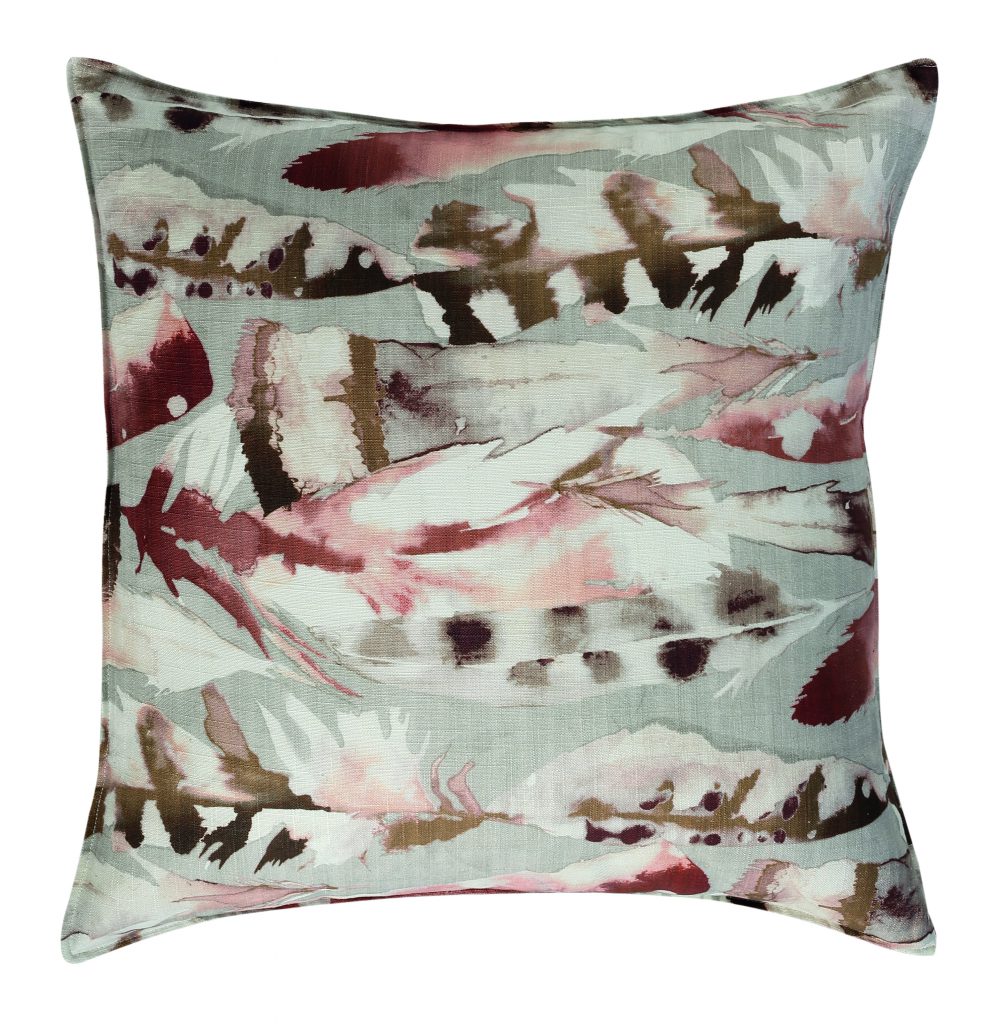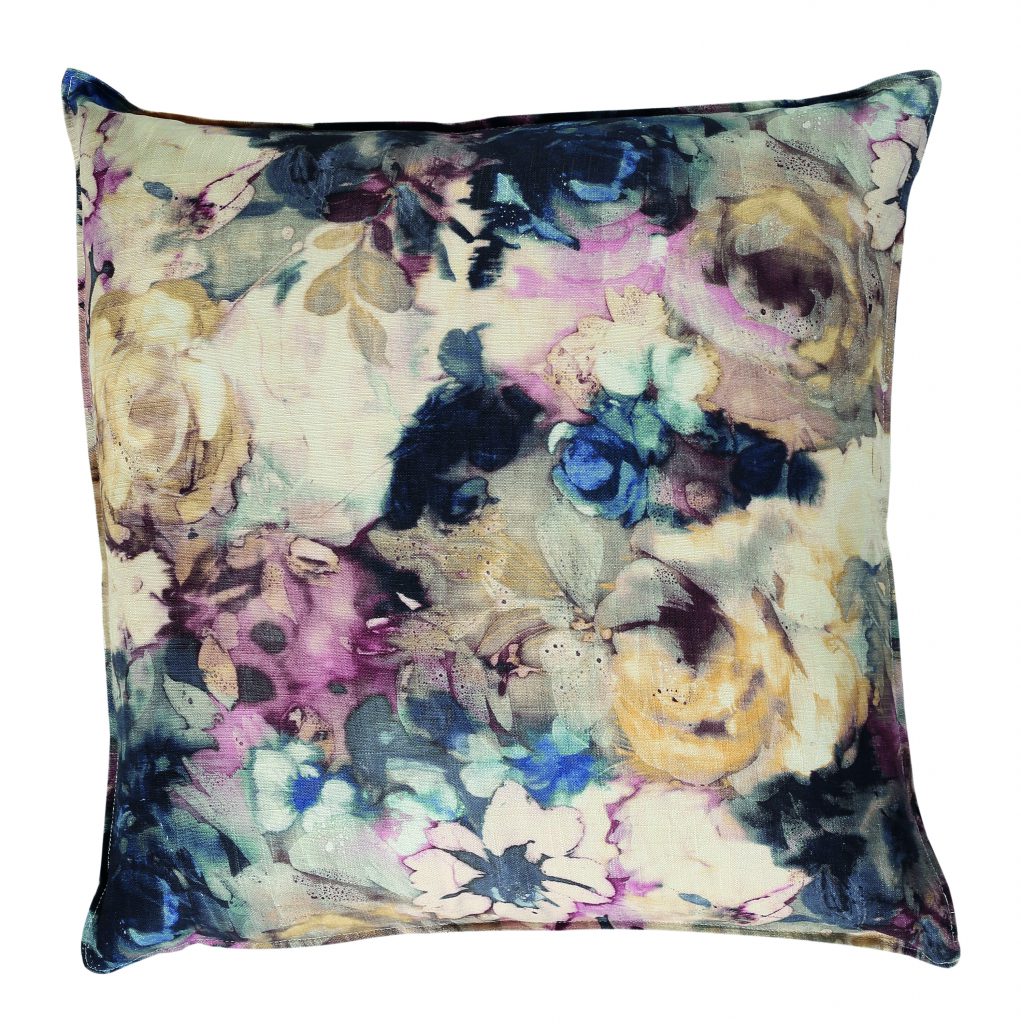 Step 3: Fabulous floors
Dress your floors with a gorgeous rug. It's really as easy at that. Select either a traditional design or a contemporary one to uplift your floors. Colour and print is impactful with rugs, so ensure you select the right ones for your interior space. We love these finds from Gonsenhausers Fine Rugs that are not just underfoot comfort, but statement pieces in their own right.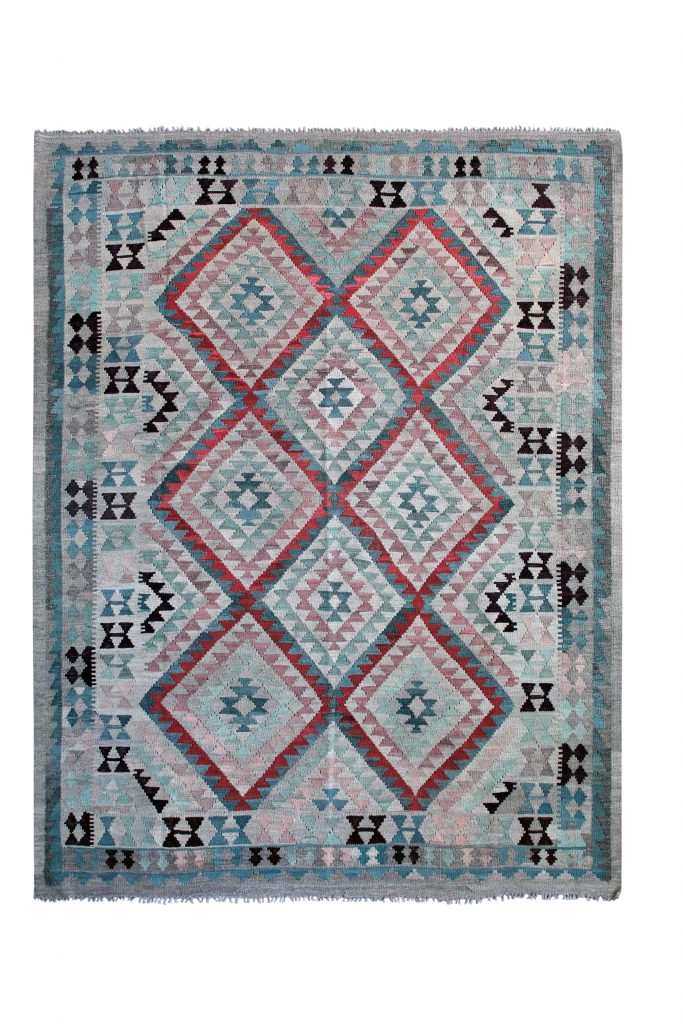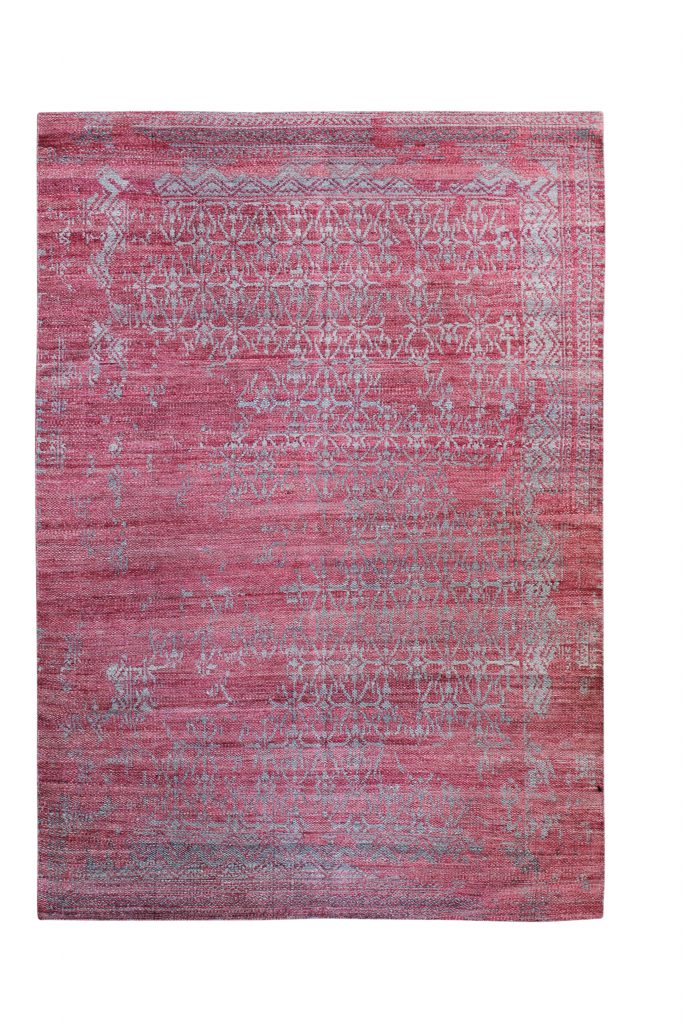 Step 4: Pop of colour
It's not always possible to bring more furniture into a space, but somehow one small piece can make a massive difference. Coming back in trend, footrests and ottomans are being designed to be savvier in their appeal. They're perfect to pair with your seating area or can be used for your dressing table. From the use of plush fabrics to sexier designs, these sofacompany.com ottomans are definitely high on the must-have list.