The golden touch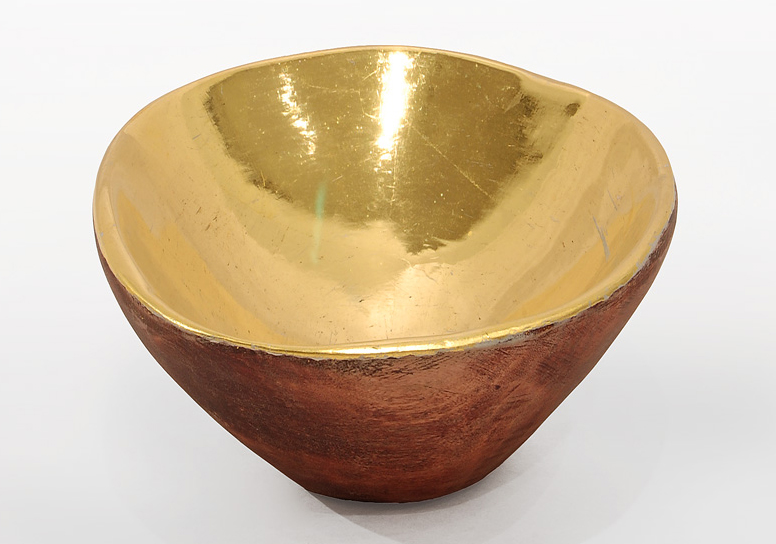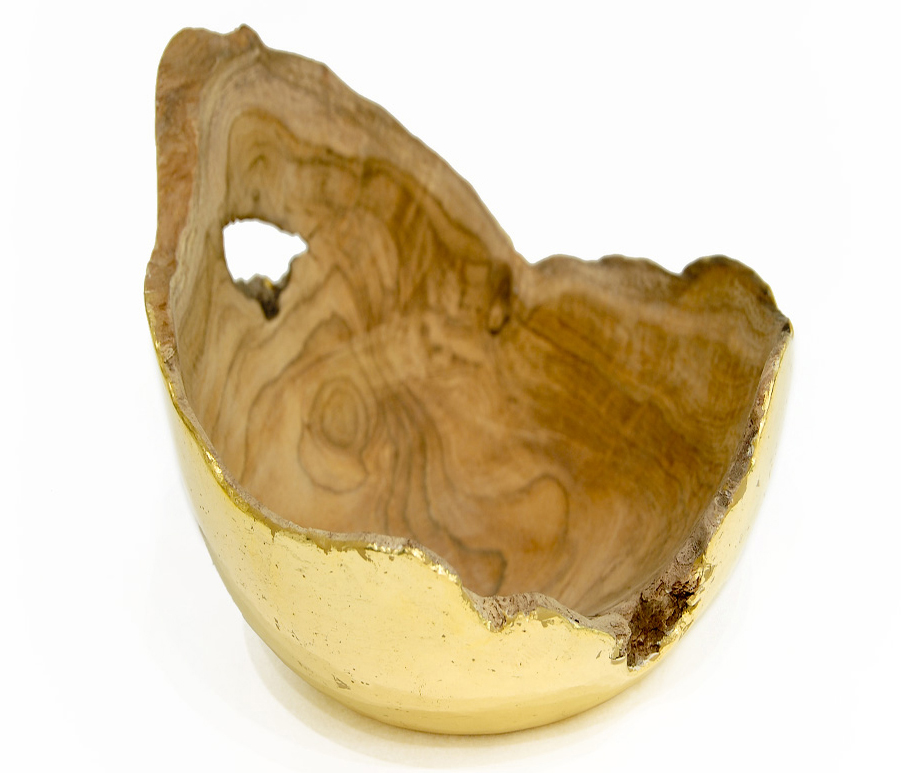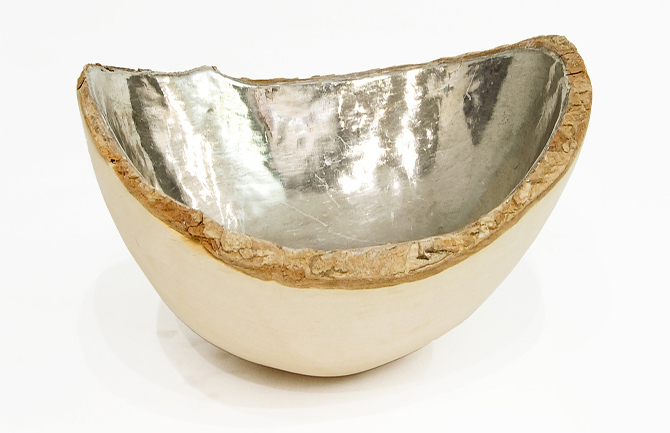 Amaridian gallery in SoHo New York is the vision of South African expats Mary Slack and Fraser Conlon who, through the gallery, are providing a platform for showcasing one-of-a-kind artworks by emerging contemporary African artists.
One of these artists is Michou Osterwald, who uses the process of water gilding, a technique which dates back to the earliest civilizations and involves the transfer of thin leaves of gold onto wooden artifacts.
Because gold is such a precious commodity the process of water gliding has historically only been reserved for formal ornaments. Michou has gone against this school of thought by using the gilding process to adorn simple, carved wooden objects.
Each of her wooden bowls is hand-carved from various southern African woods such as jacaranda and Zimbabwean teak. 23.75ct gold leaf or genuine silver leaf is then applied to the bowls and casein paint to the coloured bowls.
CONTACT:
www.amaridianusa.com