The great discovery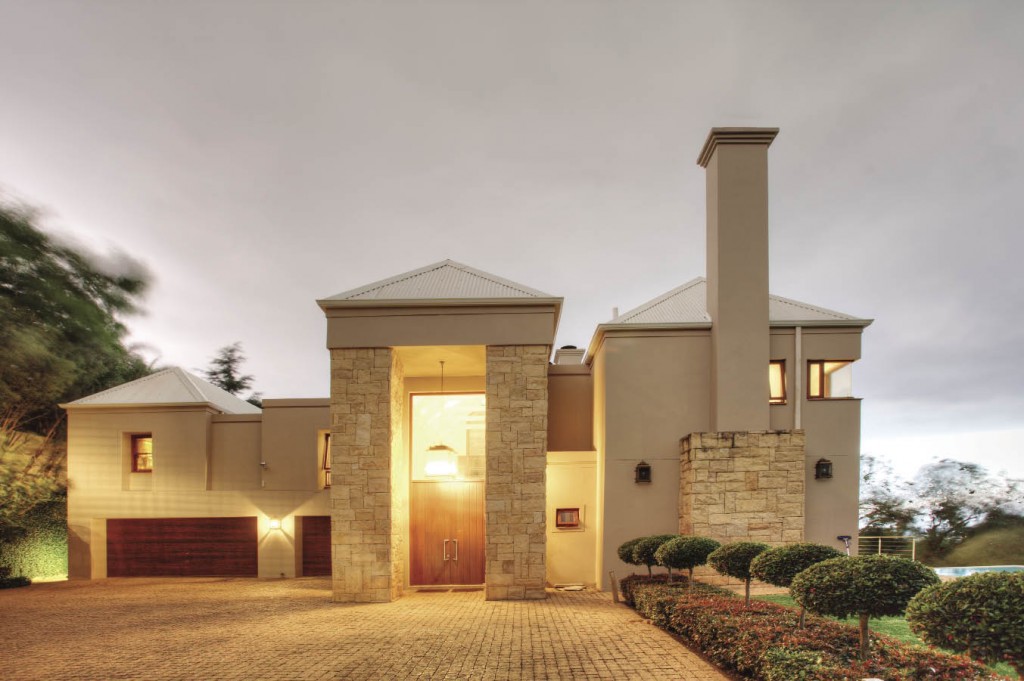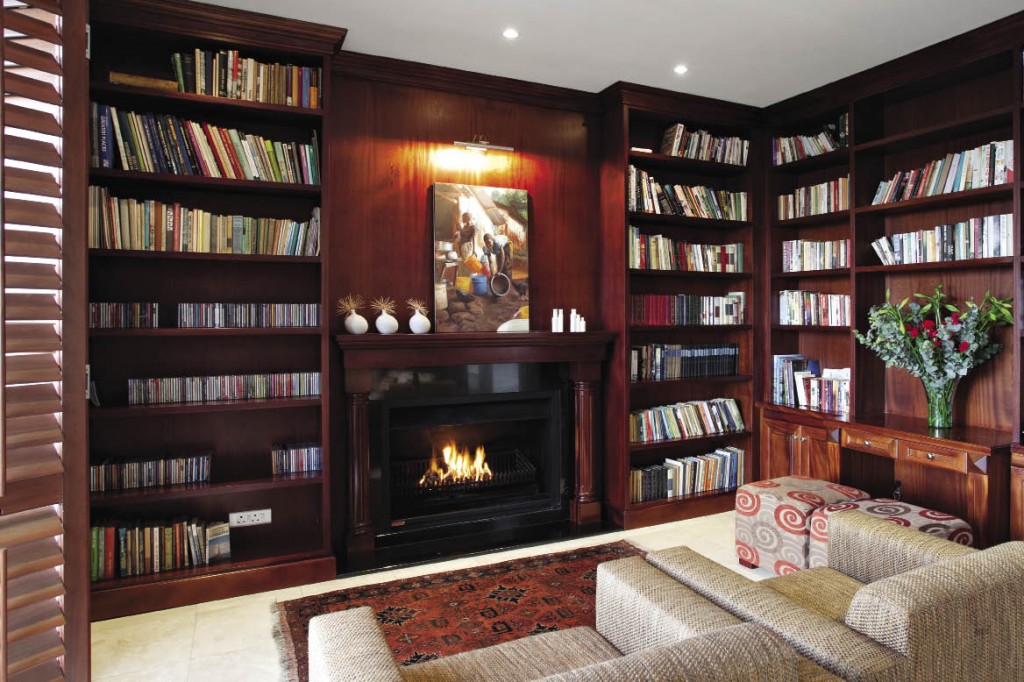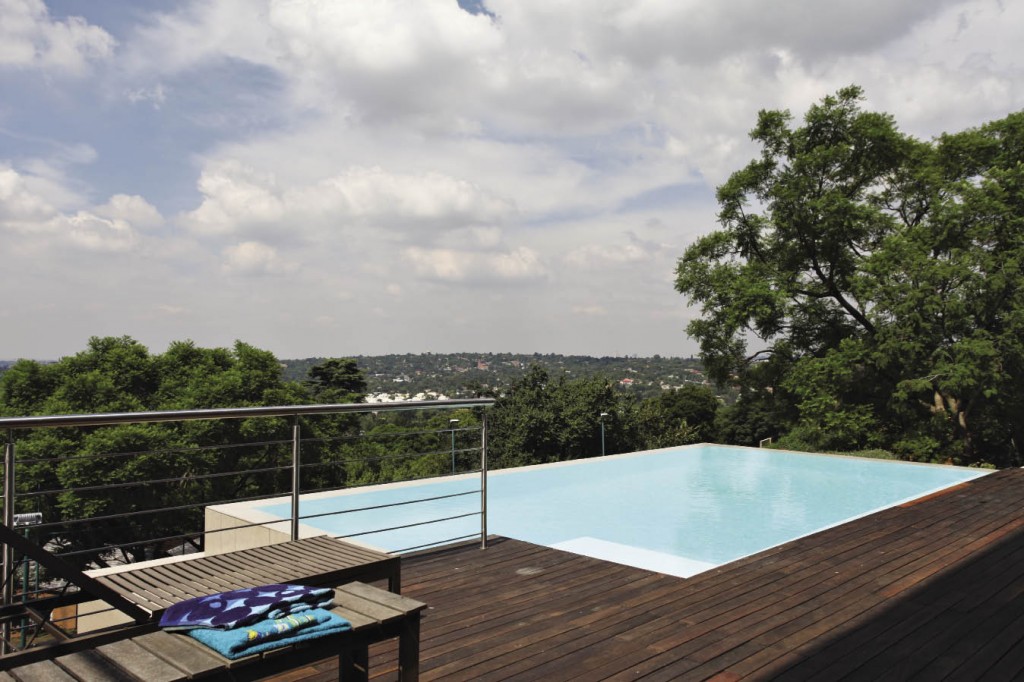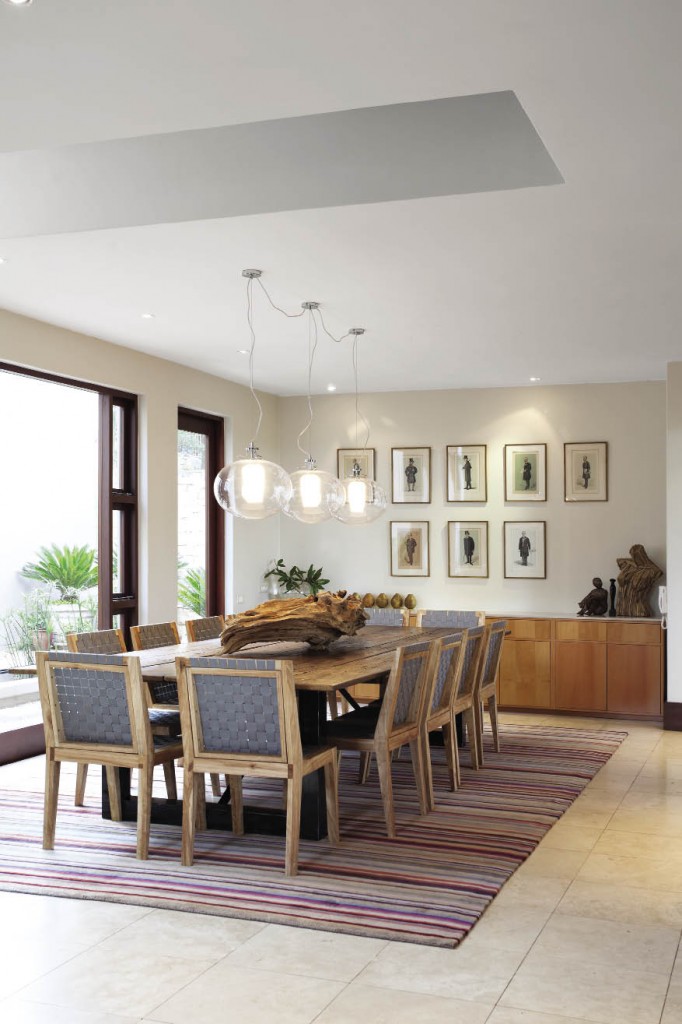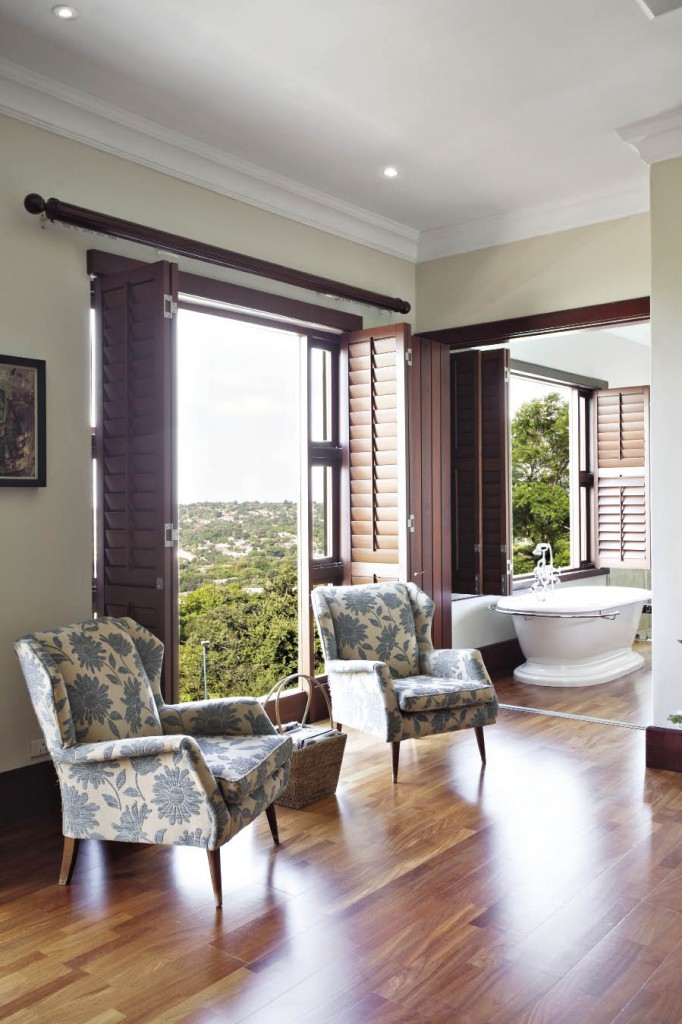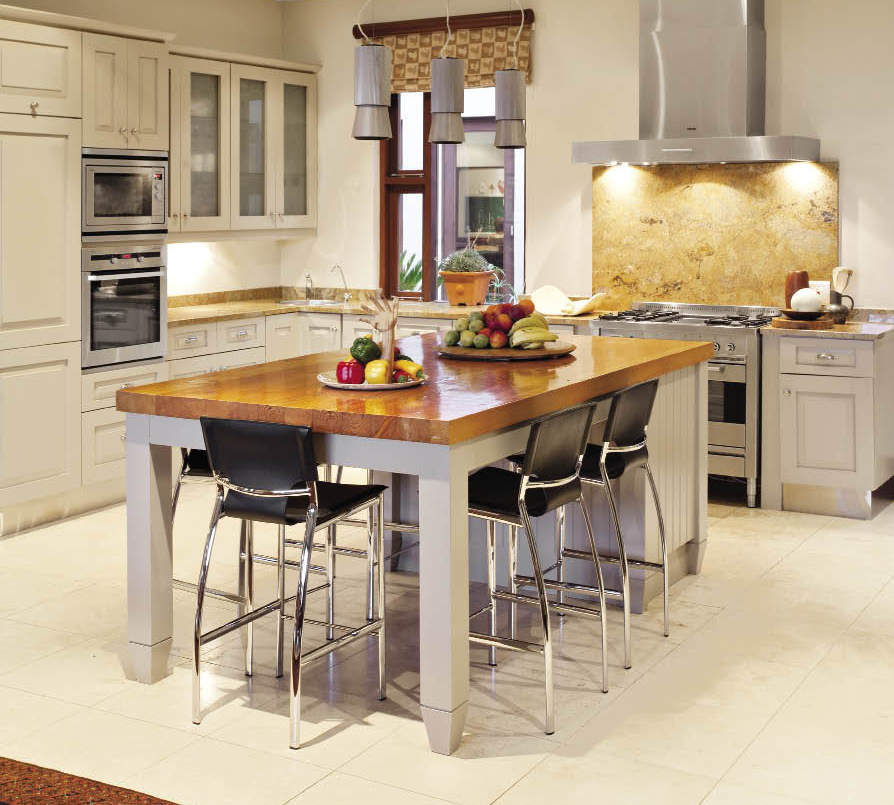 By Justine Olivier, Project Consultant Deidre van Wyk, Photography Christoph Hoffmann
While some home owners go through the arduous task of planning the home of their dreams and waiting patiently for months in order to see it built to fruition, others are fortunate enough to stumble upon the abode of their desires.
Finding a home that you fall in love with is rare indeed – especially if you haven't taken months to have it built to your own specifications. However, such was the case for these owners, who stumbled upon this treasured find.
Originally, the owners of this home bought the house as the flow of rooms and space was what they ideally required.
All public areas are spacious in design contributing towards the seamless flow in the interior spaces, while the top and lower levels emulate the spaciousness and provide continuity in flow.
While space played a pivotal role, the view as well as the high-tech security features that the property had were also huge drawcards.
"We bought the house because we felt that there were no wasted spaces that you so often find in bigger houses," explain the residents.
The first level of this home is an entertainer's dream as it opens up to include a lounge, TV area, patio, pool area, dining room, kitchen area, a courtyard as well as a games room.
Five bedrooms and three bathrooms make up the second level of the home, which also contains a private family lounge and TV area with an adjoining open-plan study.
Even though these owners found the home of their dreams, they already had vision for the decor of the interior. No interior decorator was needed as the residents adorned the home with furnishings and decor items that reflected their personalities and tastes. Using second-hand and antique items, such as the furniture, art and colourful rugs, the residents ingeniously added comfort and style throughout the interior spaces, and in so doing reduced the formal ambience of the home defined by the architectural style.
All bathrooms and bedrooms maintain the contemporary style felt throughout the home, complementing the surrounding views and create a seamless flow from internal to external and vice versa.