With working from home now the new normal for many, we share eight expert tips on creating a comfortable and effective working space.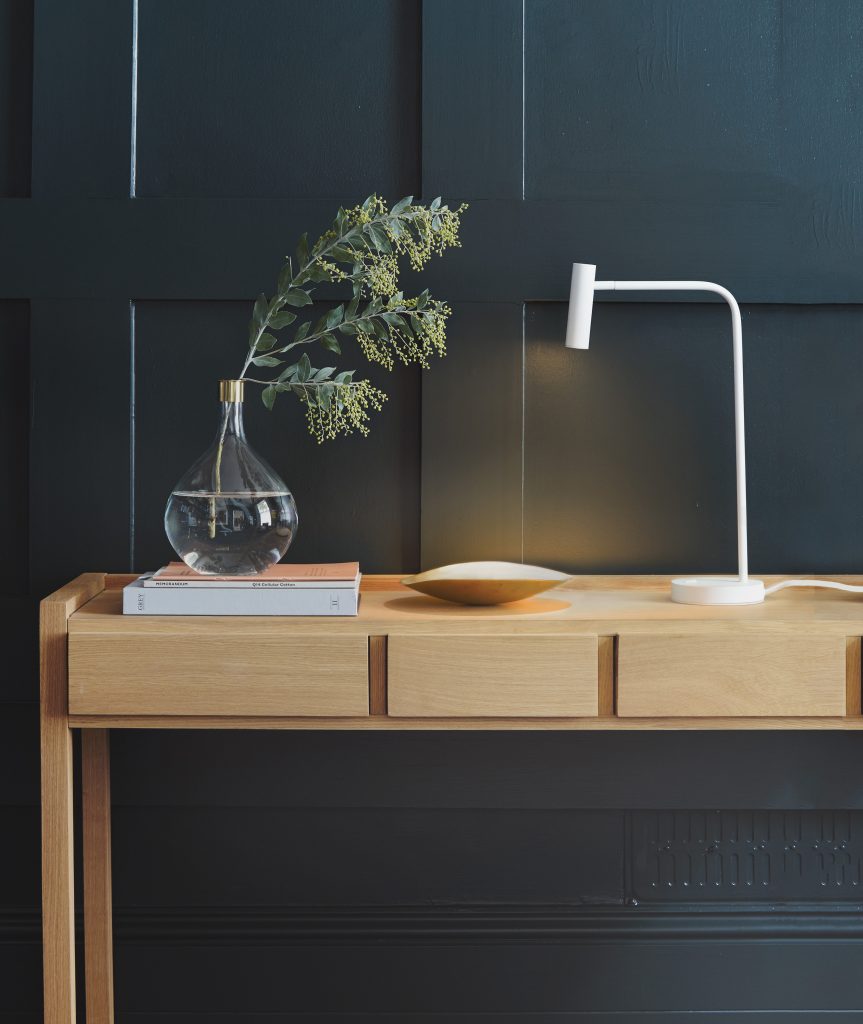 Find some privacy
Grant Doubell, owner of The Ground Up Company, says a closed-off or private space is best to use as an office. "Removing distraction is key for getting work done, but also, clear boundaries between your office and living area are super important. Be sure that you can leave your work behind when returning to home life. Have a cup of coffee in the morning between 'leaving' home and getting to the office, and decompress by tidying your desk at the end of the day."
Open your windows
Natural light and fresh air will also help to keep you refreshed and alert. Lane Reeves, founder of Metaphor Design, recommends you open up the windows if pouring rain or howling gales won't disrupt your paperwork. "A humidifier or diffuser with essential oils will also lift body and mind. Lemon and peppermint are failsafe pick-me-ups."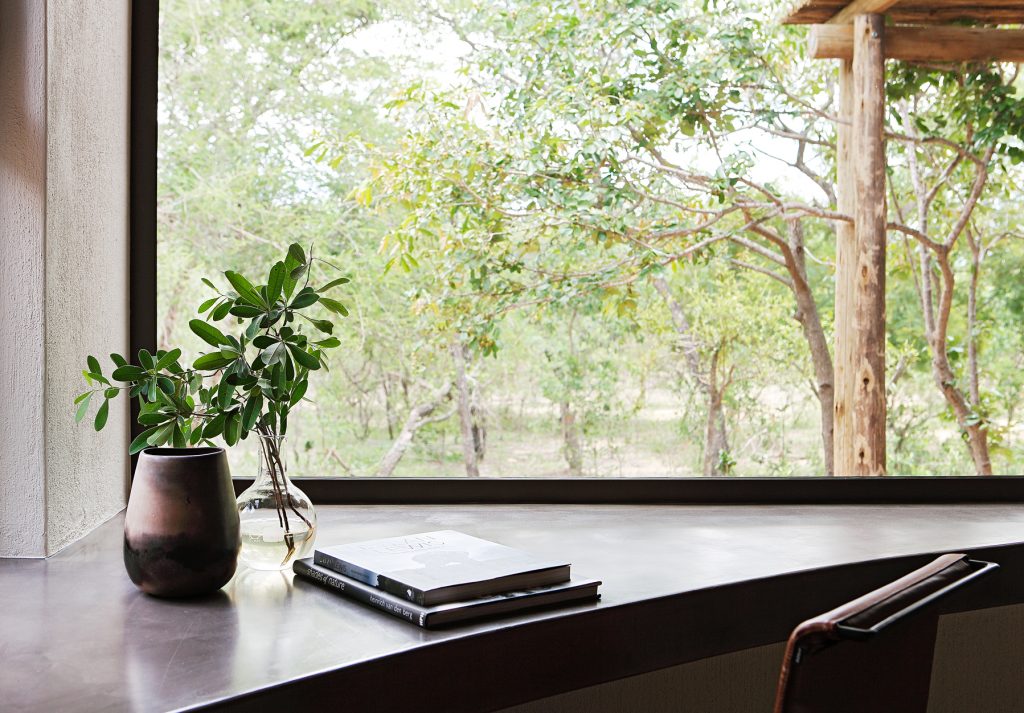 Be picky about lighting
Although a desk with sufficient surface area, a comfortable chair and adequate storage are all obvious elements to the quintessential home office, Guy Harris, owner of Newport Lighting, finds that the right kind of lighting enhances your work-from-home experience. "Our go-to desk lamp is adjustable allowing for more flexible lighting options to facilitate no glare on your screen as well as addressing eye strain and fatigue. To save on desk space you might want to opt for an adjustable floor lamp or one that clamps onto a bookcase."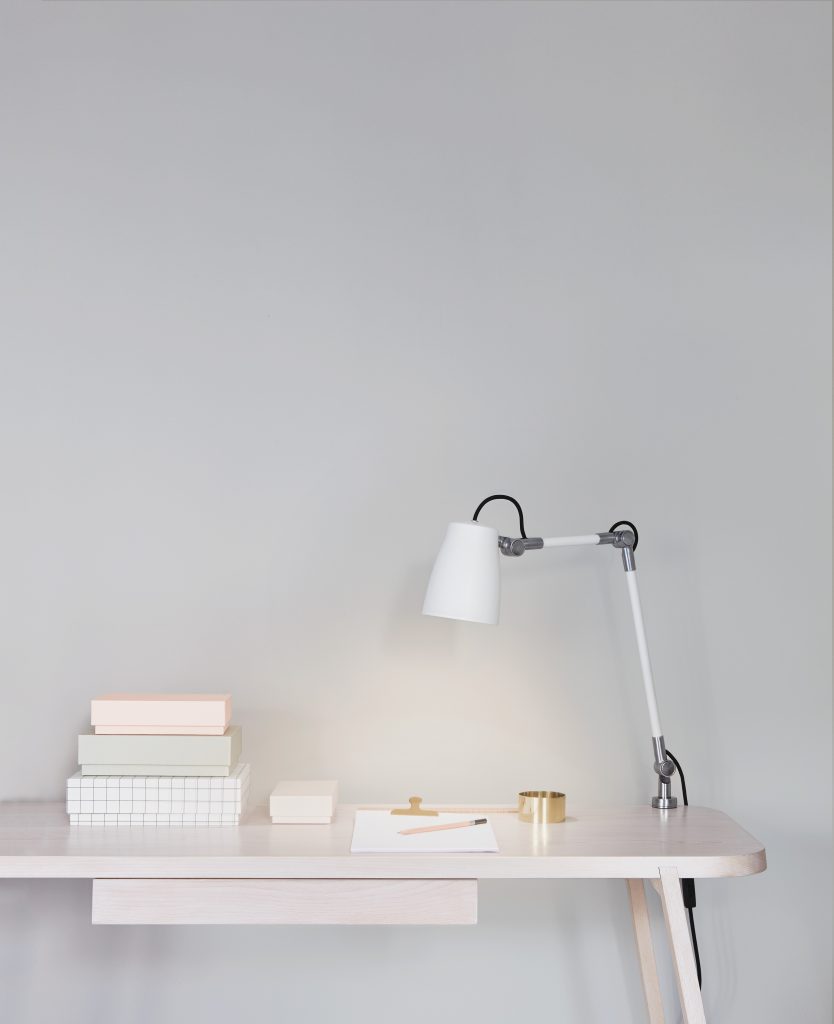 Consider form and function
Leanne Van Niekerk, owner of Leanne Van Niekerk Interiors, suggests you consider your workflow and what items you need at your fingertips before investing in furniture, and then look for pieces that are both beautiful and functional. "For items that you use a lot, you'll want to design your home office in a way that you can access them easily and quickly."
Consider visitors
If clients will be stopping by, a private space with ample seating is a must, according to Van Niekerk. "You would want a location that is close to where they enter and that can be away from your regular living space."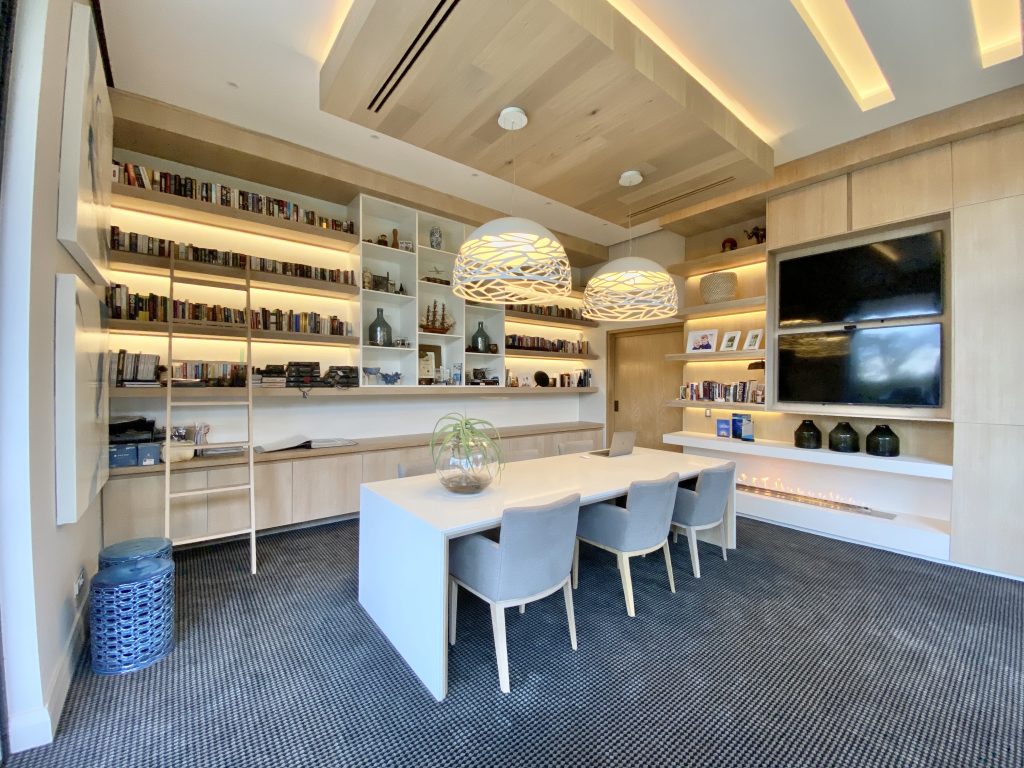 Discover the latest conferencing software
If you work with a team, video conferencing will become integral to you effectively performing your job. Doubell suggests you get up to speed on Zoom, Teams, Hangouts and other conferencing software that your customers or colleagues may be using.
Invest in art
Audi Snÿman, owner of Audi Snÿman Interior Design, loves to brighten up home working spaces with art. Artwork will instantly transform the look and feel of any interior space. And art that inspires and energises you will help to boost overall productivity.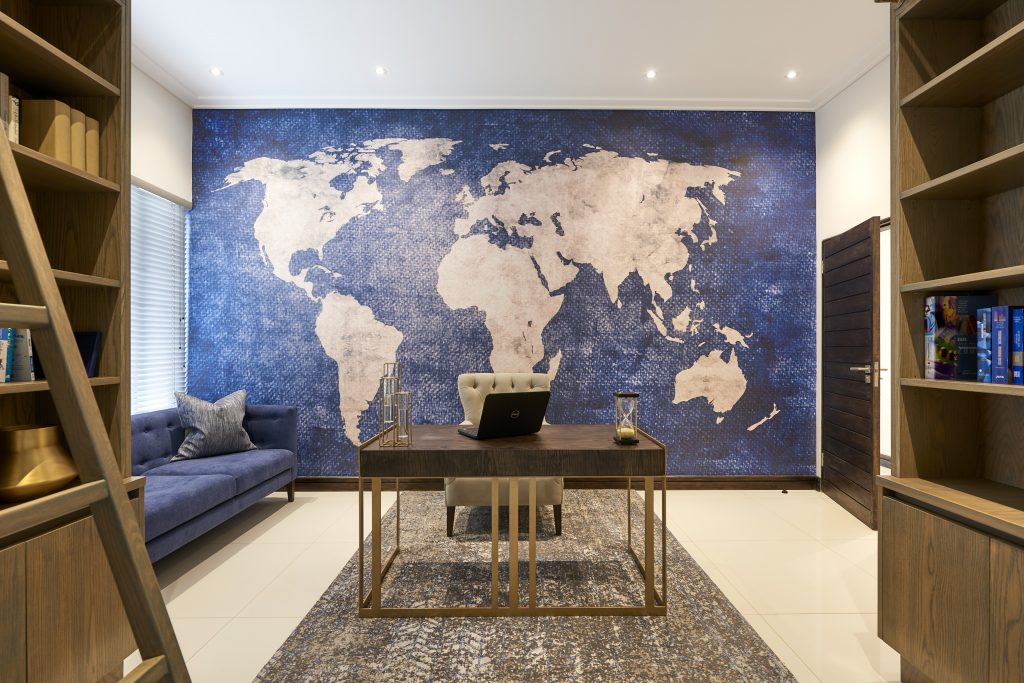 Keep noise to a minimum
Carin van Heerden, managing director of Carné Interior Design, recommends that you are mindful of noise levels. "If you live close to a busy road, train station or airport you will hear constant noise that can be very off-putting. If this is the case, you may want to consider soundproofing your home office."