We all know that home is more than just a roof over our heads. It is a place to rest, a place to be and to express ourselves. It's also a place to share with our loved ones. But how do we make sure our time spent in this precious place is what we want it to be? Well, we can start by making sure that it reflects who we are and it caters to our needs and lifestyles. With some inspiration and expert insight, you can get well on your way to achieving the look and feel that you want in your home. The Home Channel, DStv Channel 176 brings you a range of shows this September that you can watch for those much needed tips and tricks to turn your house into a warm and welcoming oasis.
Speaking of having a house that's absolutely perfect for you, if you have yet to find one, location is the first thing that should come to mind. We kick the month off with a hunt for the perfect house in the perfect location. Country House Hunters captures the essence and quality of living away from the hustle and bustle of the city. Get a glimpse into personal property journeys and be inspired to dream beyond what urban life has to offer.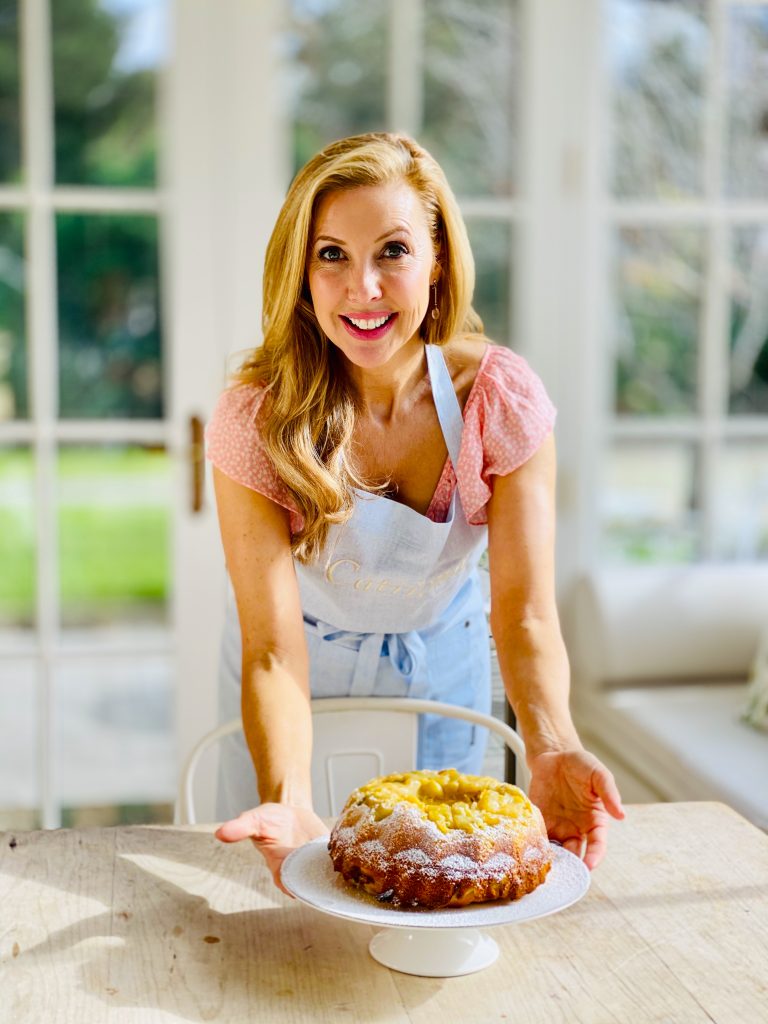 If you've found your spot already, be it in the country or in the in the city, there's no better time than now to get outdoors and get your garden going. Spring is here at last, as is a brand new season of The Gardener. Tanya Visser offers practical and informative advice as to what you can do in your garden to make it more inviting, especially during these times when we all want to get back to living outside, but it makes sense to do it at home. You'll be inspired to get more creative with your patch of earth, and stock up on new ideas to keep your outdoor space beautiful, thriving and enjoyable.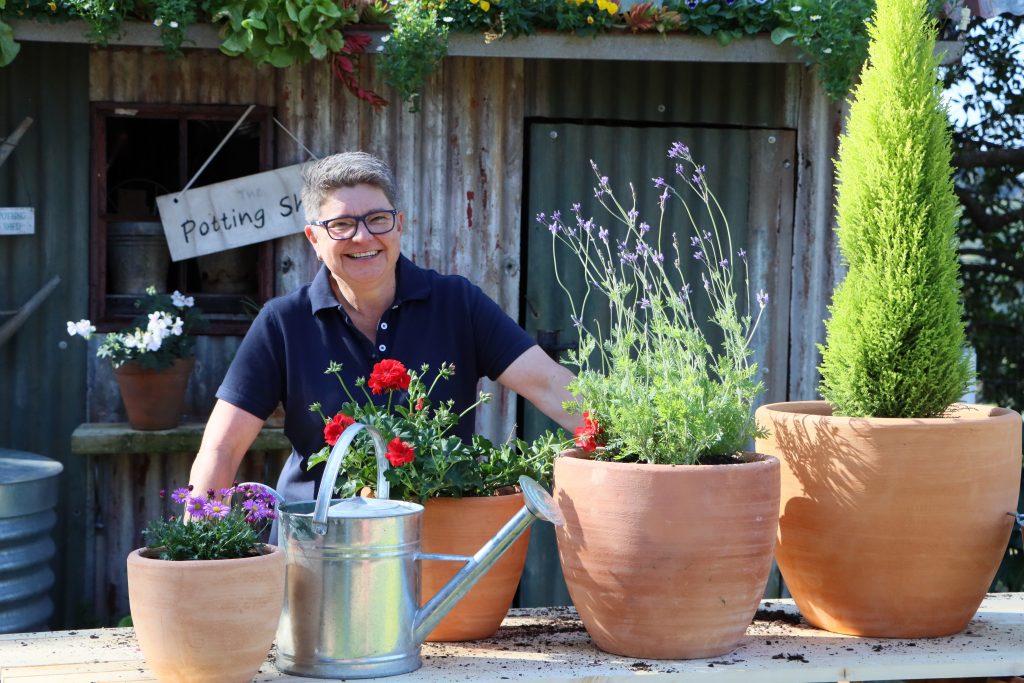 And last, but certainly not least, explore all aspects of décor and learn the fundamentals of styling your home's interior on our brand new format Design for You: Home Inspirations. Join our guests in studio as they give you a full-spectrum understanding of the how, the why, the when, and the what – from fabrics, carpet and paint, to pattern, layout, walls and so much more. Our carefully selected range interior designers will give you enough information to help you make the best decisions when it comes to creating, renewing or sprucing up your interior.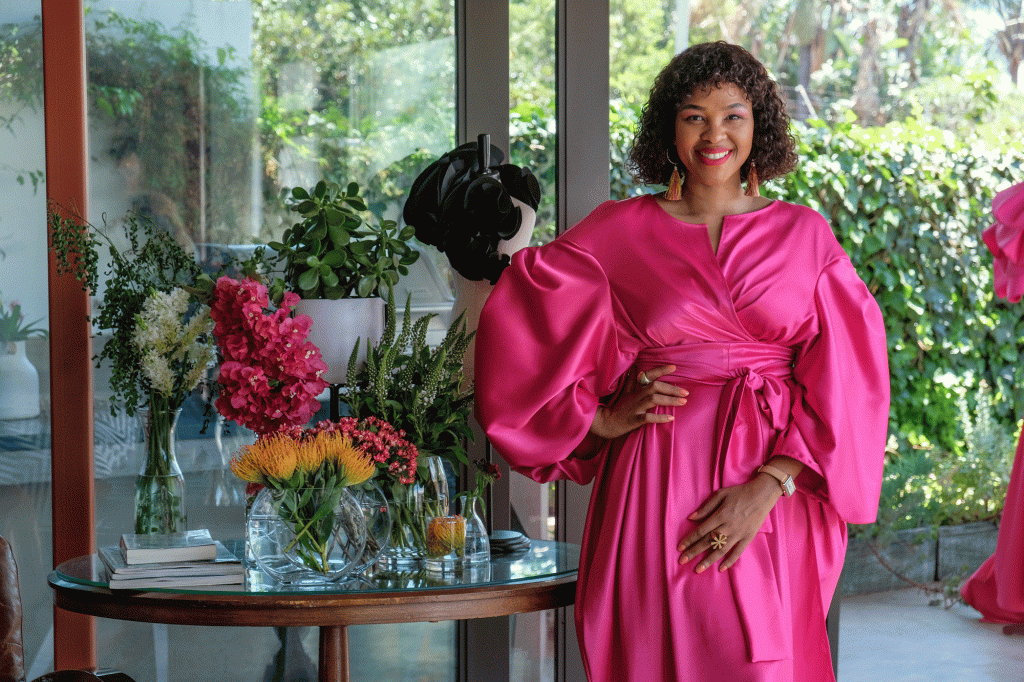 So, whether you're yet to find a place to call home, or are looking to revive and instil function and form inside and out, you can never go wrong if you just give yourself the time to learn a thing or two from those in the know, and those who are more than willing to share.
Visit www.thehomechannel.co.za for more information.
It's all on DStv Channel 176 – The Home Channel