Closed-combustion wood stoves have been made for over 100 years. Their effectiveness in harsh climates has cemented their popularity around the globe. And with the price of electricity skyrocketing and the inefficiency of an open wood fire as a heating solution, Malcolm Sims, managing director of Infiniti Fires, believes the closed-combustion wood stove offers an excellent source of heating for the home.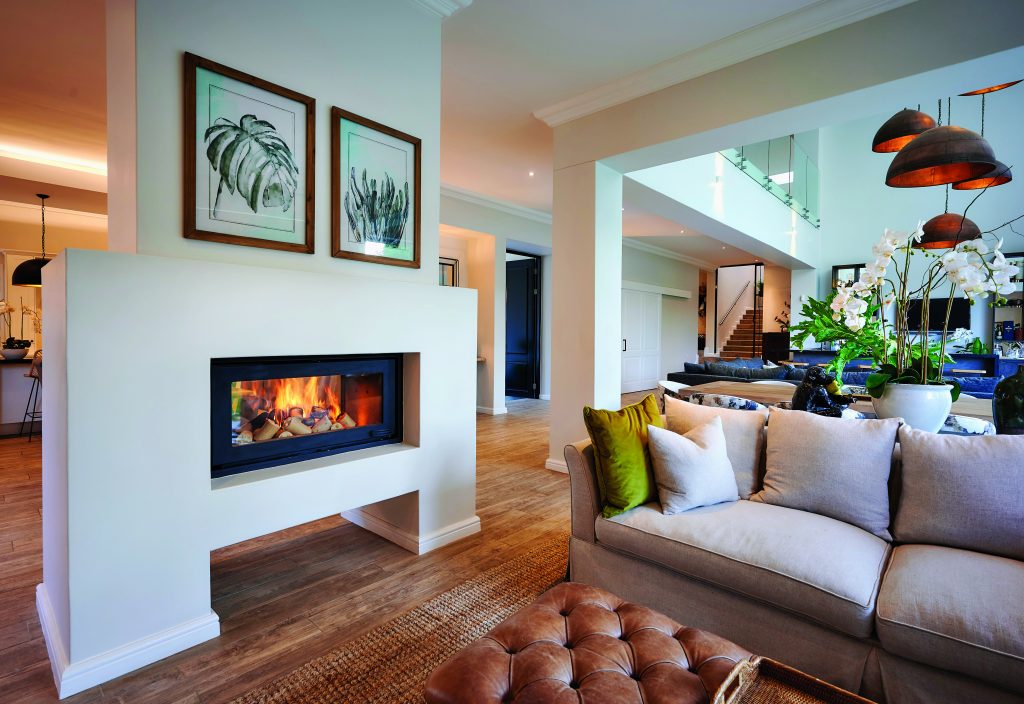 A well-designed wood stove will have:
• Easy lighting.
• A large glass panel on the front of the stove for an optimal view of the flames.
• An insulating jacket inside the stove that raises the combustion temperature of the burning wood and increases the efficiency of the stove to about 80%.
• Adjustable air controls that allow the user to determine the heat output to what's desired. (This is a bit like using an accelerator pedal in a car.)
• A slower burn rate that can burn one load of wood for eight to 12 hours.
• Minimal ash creation, requiring the unit to be cleaned out just once a week.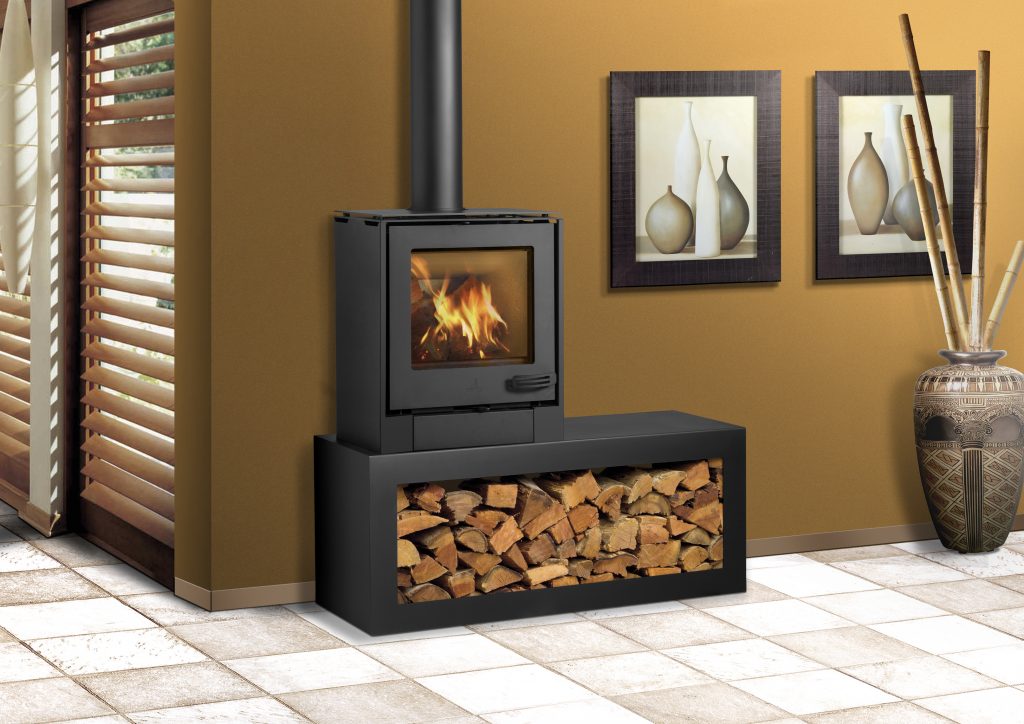 Location
Typically located in an open-plan living room or family room of a home, wood stoves will heat that room first and will then start pushing heat to other rooms of the house. They are designed to run 12+ hours each day, enabling the home to be heated and then to remain warm.
Typical heating costs
The typical fuel cost of heating a 250m² home in South Africa over four cold months:
Wood stove R4 000
Flueless LP gas fires/heaters R16 000
Open wood fires R25 000
Electricity R20 000
Flued LP gas fires. R50 000
Generally speaking, if you have stopped using electricity as a home heating source and you swop to a wood stove, you will pay off the cost of the installed wood stove over a two-year period and have cheap heat thereafter. Of course you will also have heat during load shedding!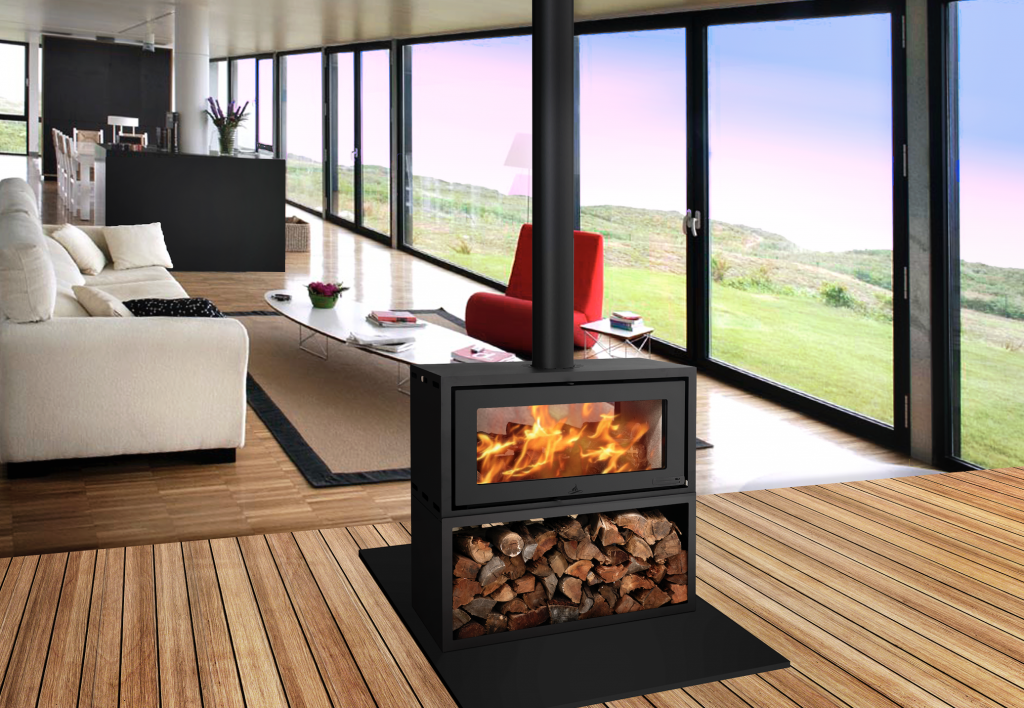 The environmental impact
Wood stoves are rated around the world as being environmentally friendly. Heating a 250m² home with a wood stove, instead of electricity, will reduce electrical demand by about 10 000KwH a year. To generate this power Eskom would need to burn four tons of coal and consume many thousands of litres of water. For a country with high air pollution and a shortage of water, heating your home with a wood stove is a positive step towards having an eco-friendly home.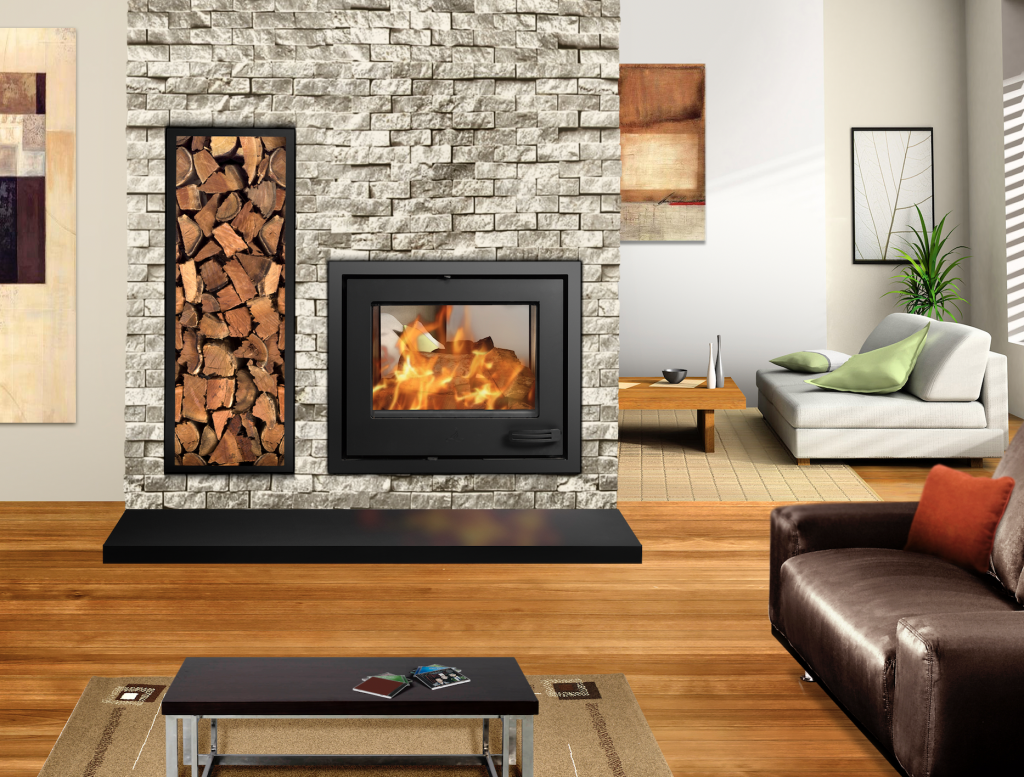 Did you know?
There are wood stoves designed to convert existing built-in steel fireboxes to a high-efficiency wood stove without the need to break open the wall and undertake building work. Typically this conversion can be done in a few hours with minimal mess inside your home.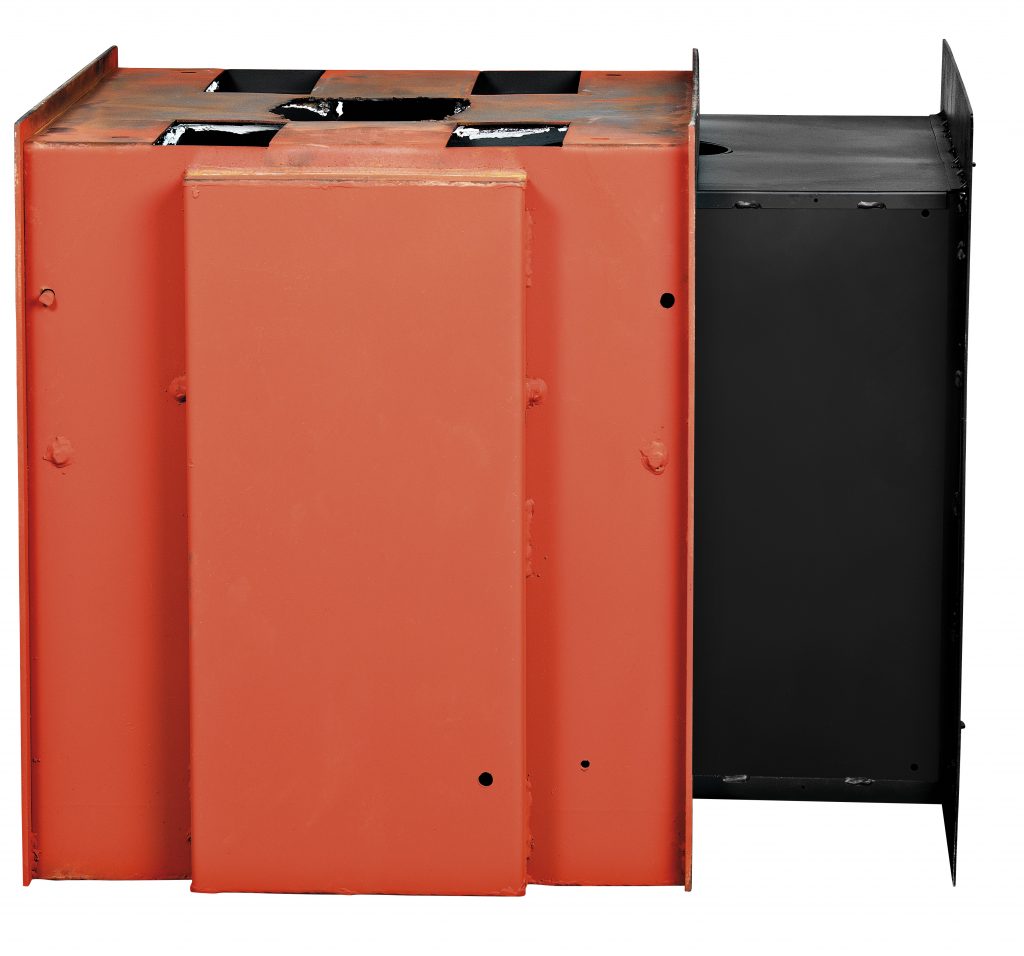 Visit www.infinitifires.co.za