Kitchens are the heart of the home and we often hear estate agents saying, "Kitchens sell houses." That is why when renovating a kitchen there is so much to consider.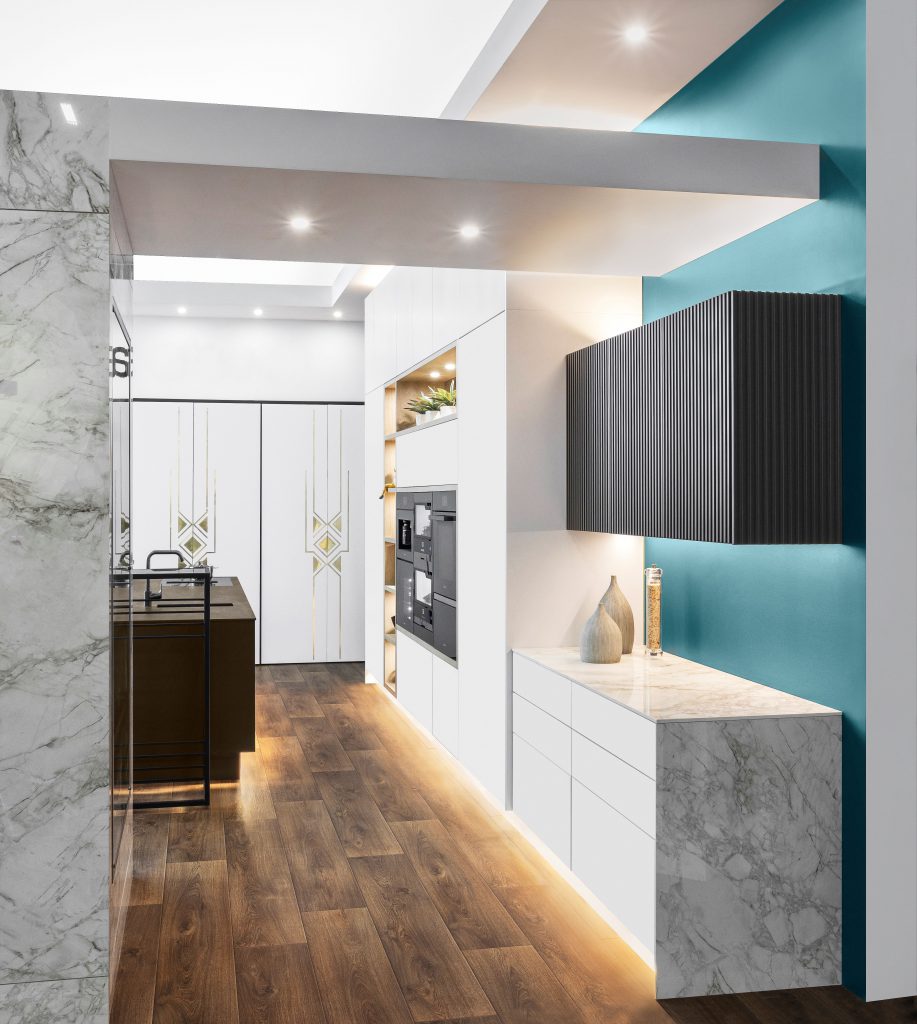 Kitchens are long-term investments and making the right or wrong choices will have a long-term impact on you and your family.
At Slavin there are many helpful industry professionals available with fortunes of information. They are passionate about what they do and will happily share their knowledge and expertise.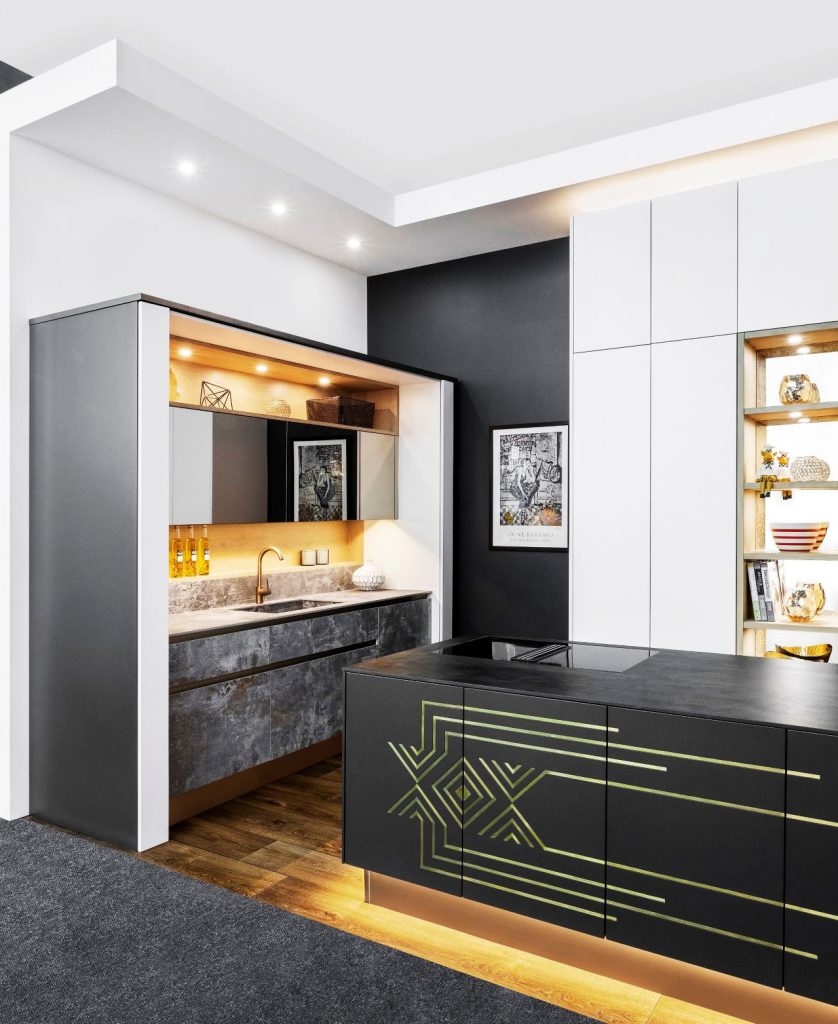 Here are a few useful questions you should be asking yourself:
1. What works in my current kitchen and what do I wish I could change?
2. What style of kitchen have I always wanted? (Pictures really help – visit Pinterest or Houzz for some great ideas.)
3. What appliances will I be keeping? (Is it time for an upgrade?)
Other things to consider:
Re-evaluate your storage needs, do you need more space?
Try and look at clever solutions for both storage and concealing working areas; keep an open mind.
Consider the cost of moving plumbing or electrical points and how practical it would really be.
Are there additional costs that you may incur when removing the old kitchen, such as tiling or building costs?
One can also visit the Kitchen Specialists Association for a comprehensive list of things to watch out for.
Slavin is a leader in innovative custom cabinetry design, manufacture and installation. It has been creating kitchens and bespoke cabinetry for 26 years.
For more information contact Slavin on 011 786 2032 or visit the showroom at 51 5th street, Wynberg, Sandton.