Are you building your dream home? You may be looking for affordable solutions that will add substantial value to your asset and knock construction time off of your project. A custom-designed staircase by Steel Studio could be just the element that your home needs. Staircases are no longer just a means of carrying you from one level to the next. This striking home feature will add aesthetic and financial value to your investment.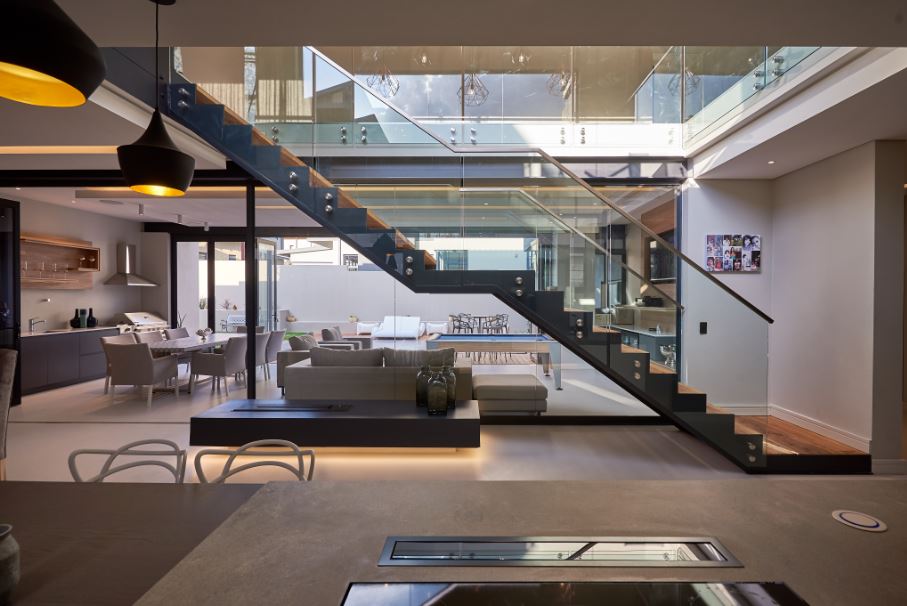 Steel Studio has been manufacturing custom steel staircases since inception, and has recently launched its range of Steel Cage Formwork for Staircases, a new time-saving engineered solution that can be used for both simple and complex designs. This product has positively influenced the design industry and Steel Studio is leading the way in these precision-fabricated systems.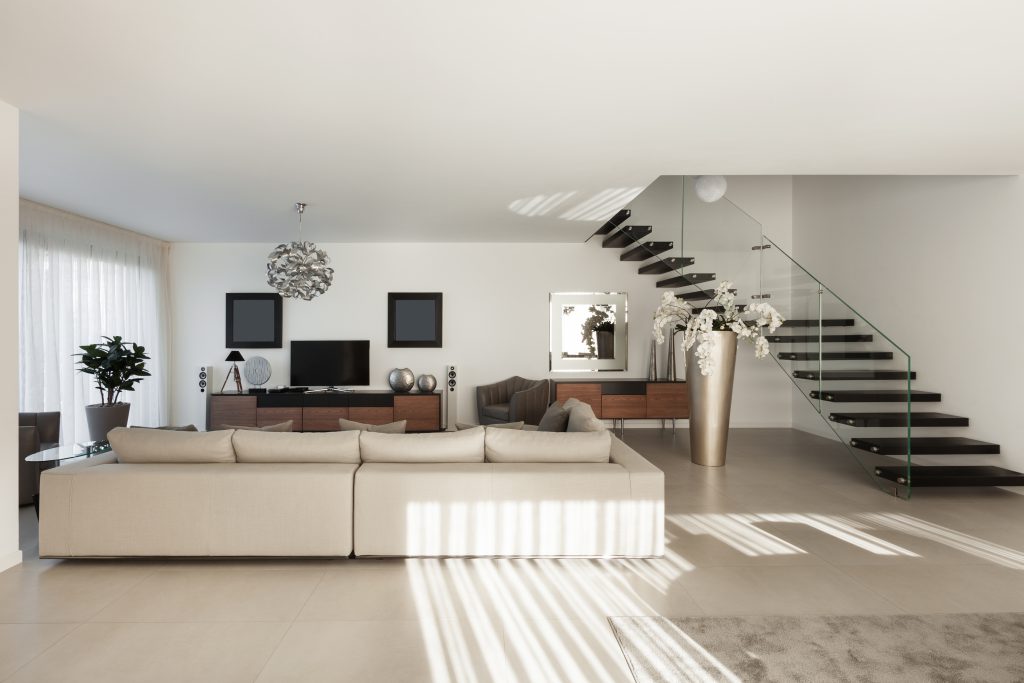 Here's why you should consider a Formwork Staircase in your home:
Time-saving solution
There is no longer a need for on-site shuttering and expensive labour to create your staircase design. Steel Studio manufactures the formwork for your staircase and installation takes between one and two days depending on the design detail. The project manager will even advise your builder on the amount of concrete that he will need to order to fill the formwork.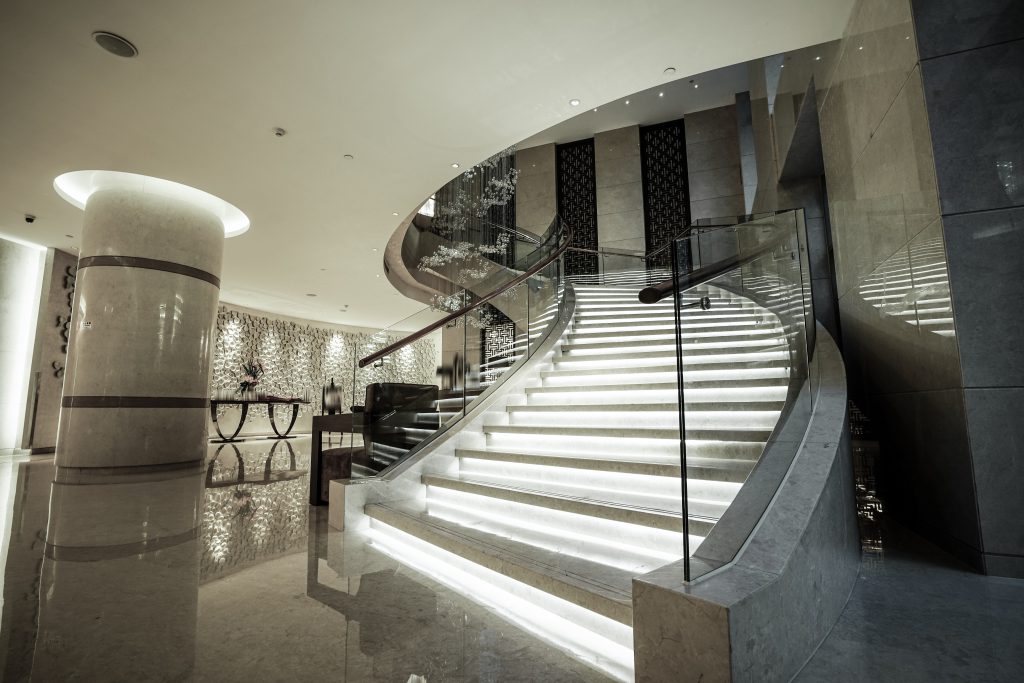 Unlimited staircase designs
Steel Studio is unlimited when it comes to what is achievable with formwork for staircases. Designs that were considered impossible in South Africa a couple of years back are now at the forefront of the staircase-manufacturing industry.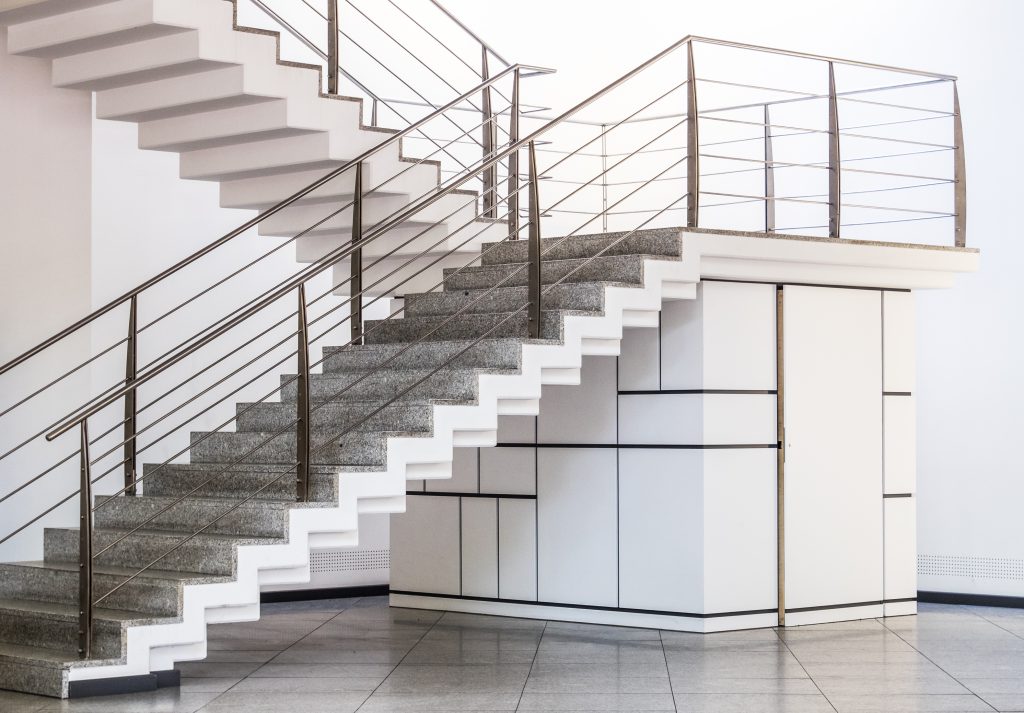 Quality and safety
Your new staircase will be designed in consultation with a professional structural engineer and SANS deemed to satisfy rules to ensure the safety of all that will be using the staircase. On completion you will be provided with a Form 3 certified engineers sign-off.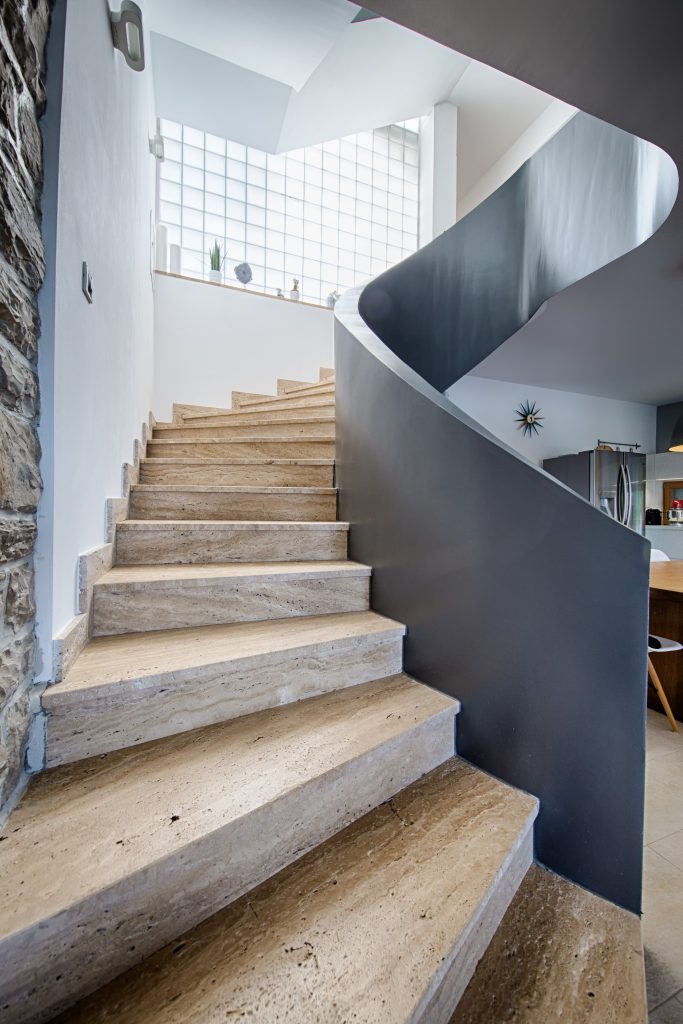 Compatible with Steel Studio's SANS-compliant balustrades
All of Steel Studio's Staircases are designed to be compatible with their SANS-compliant balustrade systems. Your staircase and balustrade will be packaged together, which saves you time and money.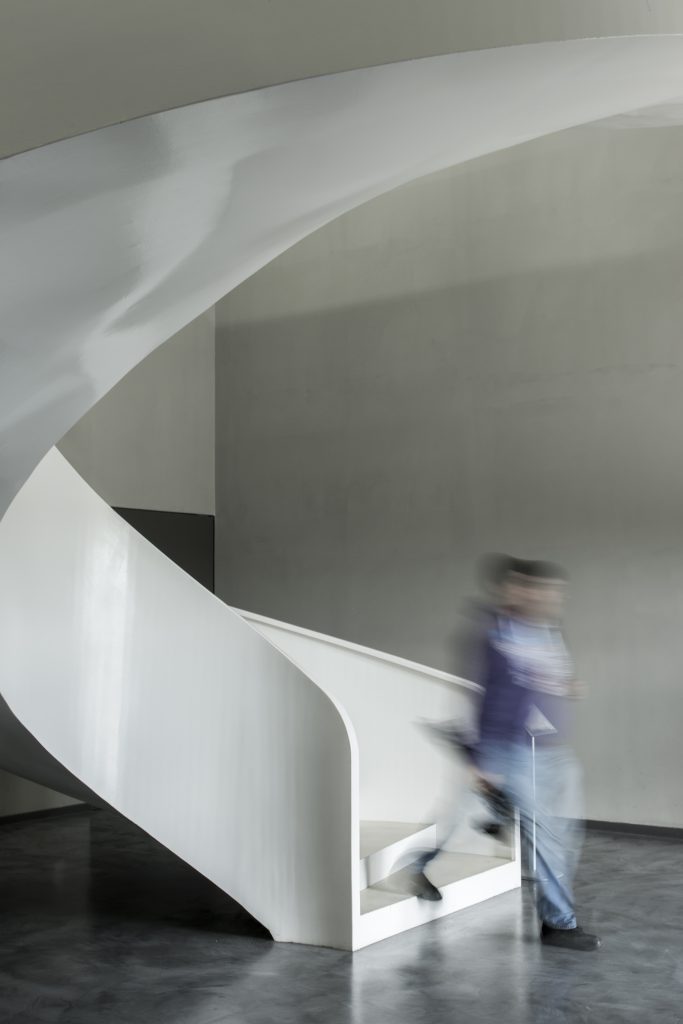 Plan for your new custom staircase and balustrades at the beginning of the project, in order to ensure that you are getting a system designed with your safety in mind.
Steel Studio will get one of its qualified sales executives to provide you with design options and budget costs.
Visit www.steelstudio.co.za for more information.