Trendy tiles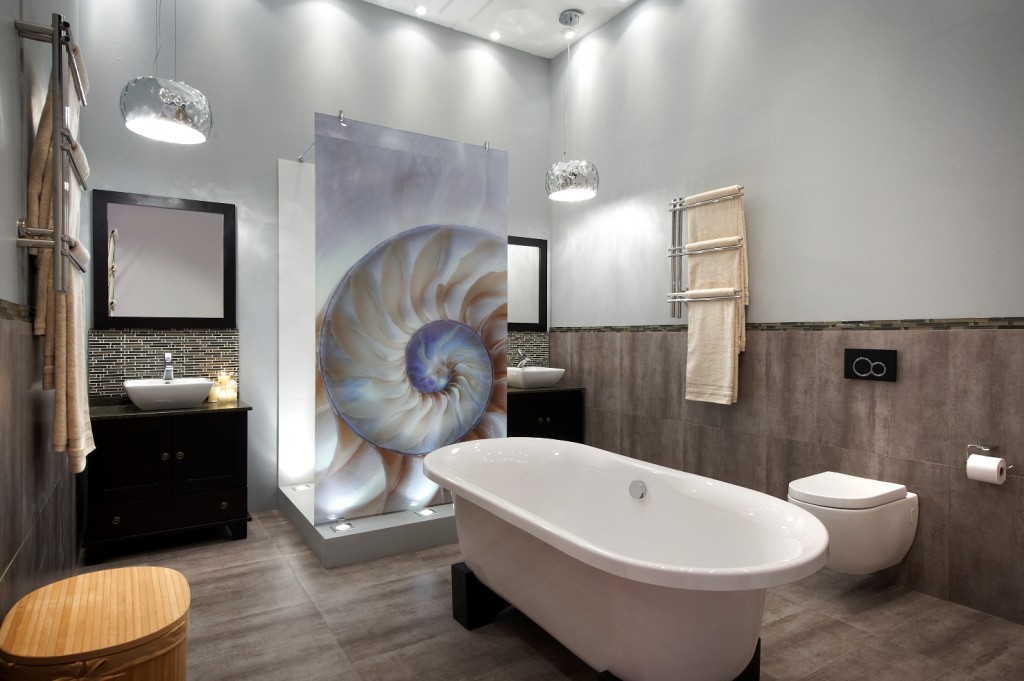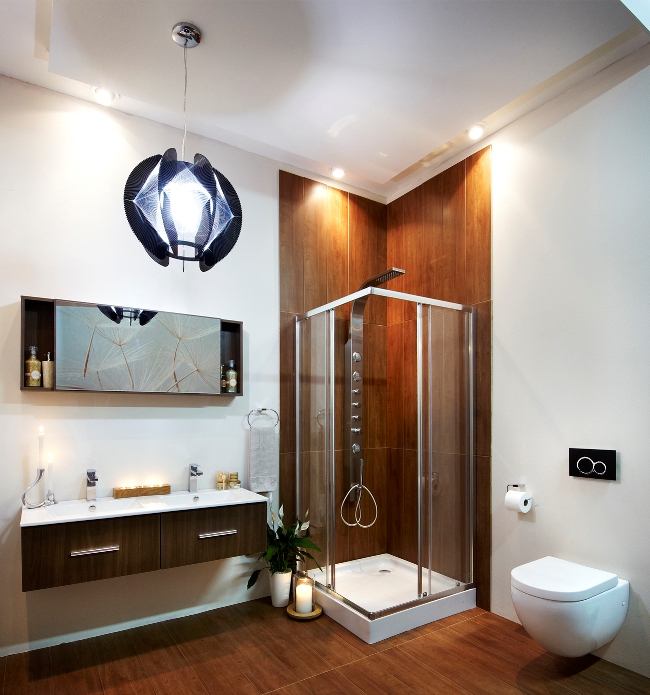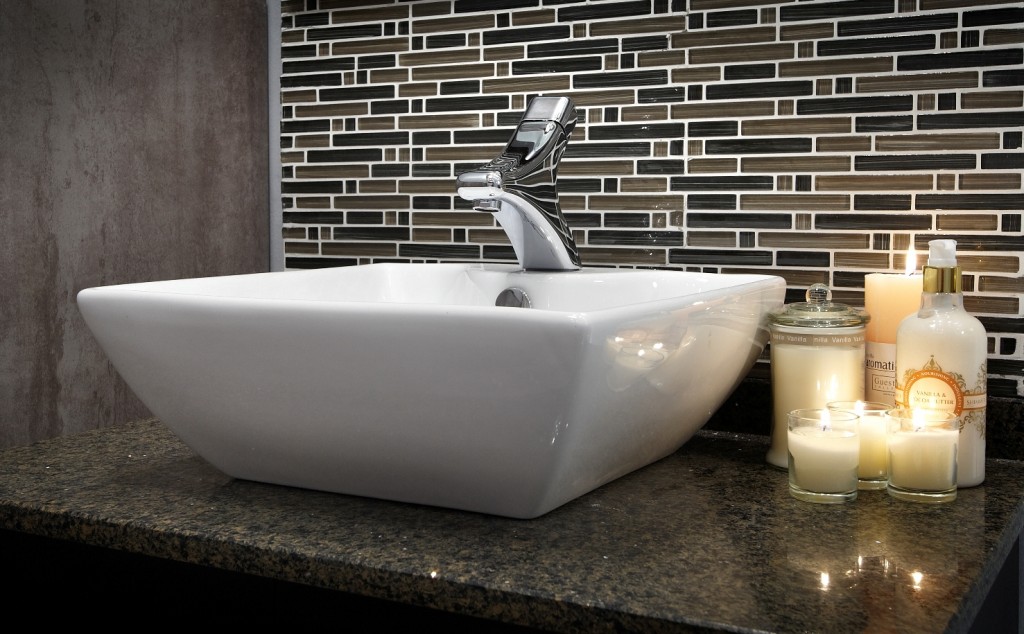 Tiles remain the flooring of choice when it comes to the bathroom. Saville Jacobson from Bathroom Bizarre examines the hottest tile trends for the year ahead.
Tiles are always evolving to offer new and exciting design options that are bang on trend. Jacobson elaborates what tiles the best dressed bathrooms will be wearing this year: "Tile trends for the year ahead will be taking their cue from the fashion catwalks – we will be seeing exciting bold graphics, more textures, faux naturals and the colour palettes that range from ultra bright to dark and dramatic." He explores the following main trends:
Graphics: Bold and retro are the keywords to tiles this year – popular graphics are reminiscent of the '70s, but offer a contemporary flair. The colour combinations being used are largely neutral tones, leaving the pattern to make all the impact. "It is very unusual for an entire bathroom to be tiled with these funky tiles – generally speaking, they are mainly being used to create a focal feature in a bathroom, whether it be an interesting border or splashback, or perhaps to create a feature wall in the shower for example."
Colours: No surprise here – the colours of the trendiest tiles today remain neutral, nature-inspired hues. Jacobson explains: "Colours inspired by wood, stone, beach sand and coffee are largely trumping other hues as the dominant bathroom colours of choice. These neutrals range across the spectrum – from light off-white hues, to dark matt greys, and everything in between. A popular trend is to accent with brights that shout out against the neutral background and add some visual excitement. " He says that the easiest way of adding this pop of colour is by including some colourful mosaic tiles as a border, splashback, bath-surround or shower floor: "Practically speaking, this is a great option, as if you ever tire of the bright colours, you will only need to replace those and not have to retile the entire bathroom."
Texture and nature: Textured tiles remain a hot trend for the year ahead – especially with regards to those tiles with nature-inspired prints that copy materials such as timber, stone and concrete. The added texture and quality printing techniques help make this new generation of tiles look so close to the real thing, that it is often difficult to tell which one is faux and which one is real. "The biggest trend in tiles today is no doubt tiles that emulate natural materials such as stone and wood for example. Using these tiles allow for all the beauty inherent in these natural materials, along with all the practicalities of tiles. For example, a particularly popular tile is the faux wood tiles – they look like wood, but they cope better with the wet conditions inherent in any bathroom – they will not bend and warp, they are easy to clean and maintain, they are more affordable and they will last a lifetime," explains Jacobson.
Size: In the size department, large-format tiles continue to dominate, explains Jacobson: "Larger tiles are more popular, as less grout lines creates the illusion of space. This is because grout lines tend to visually break surfaces up into pieces – the fewer pieces there are, the larger the surface area appears. In this regard, large-format porcelain tiles are particularly popular, as they not only reduce the amount of grouting lines, but the grouting lines that exist, are exceptionally thin." Of course, he says another major benefit is the fact that larger tiles are also much quicker to lay.
CONTACT: