Tubtrugs® Flexible giveaway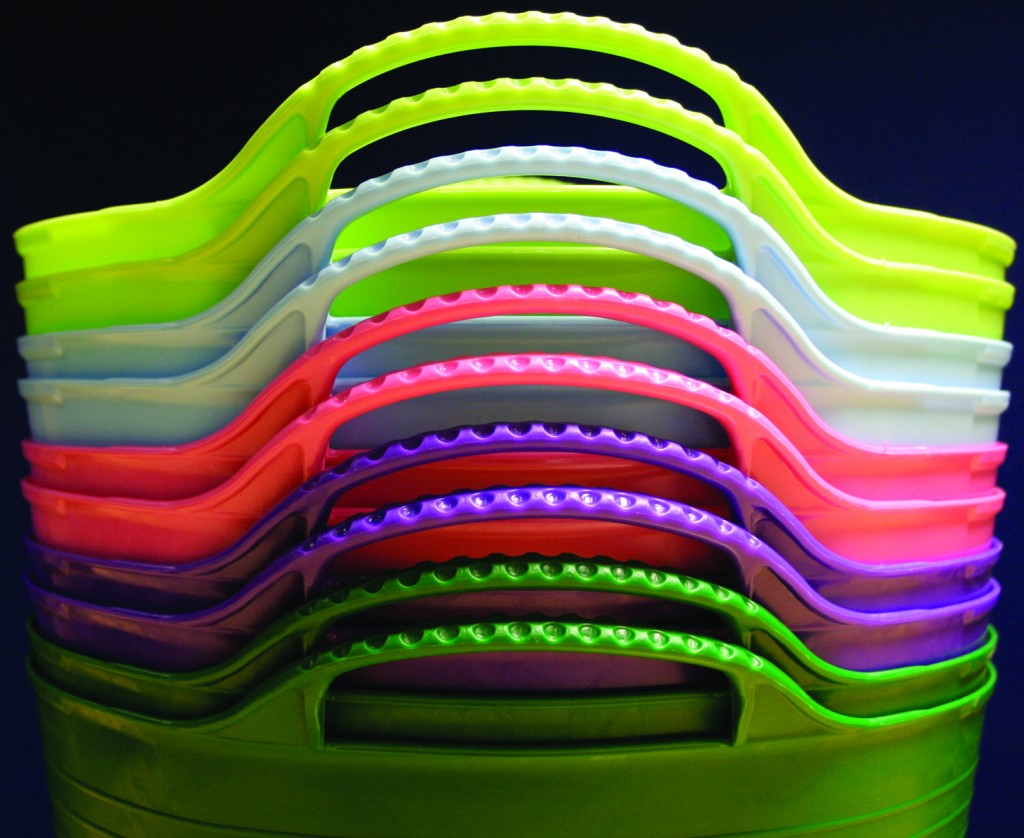 Tubtrugs® Flexible containers are multi-purpose, flexible, extra strong and durable tubs that come in a multitude of sizes and have many uses. Use it as a shopping basket, beach basket and bucket, toy storage, laundry tub, hardware storage, gardening… the list is endless!
Available in 9 great colours across four sizes, Tubtrugs® Flexible are the containers you can rely on in all situations. The two extremely strong handles and flexible body make handling much easier than any other bucket or tub. They can be carried in one hand with ease, or used between two people for heavy loads.
CONTACT:
082 587 2143, lisking@telkomsa.net, www.lisakingonline.co.za
We're giving away 1 Tubtrugs® Flexible hamper (consisting of 1 small, 1 medium and 1 large Tubtrugs® Flexible container) to the value of R500 to one lucky online visitor.
To enter the giveaway:
Tell us why you would like to win a Tubtrugs® Flexible hamper in the comments section below.
Closing date: 14 September 2012