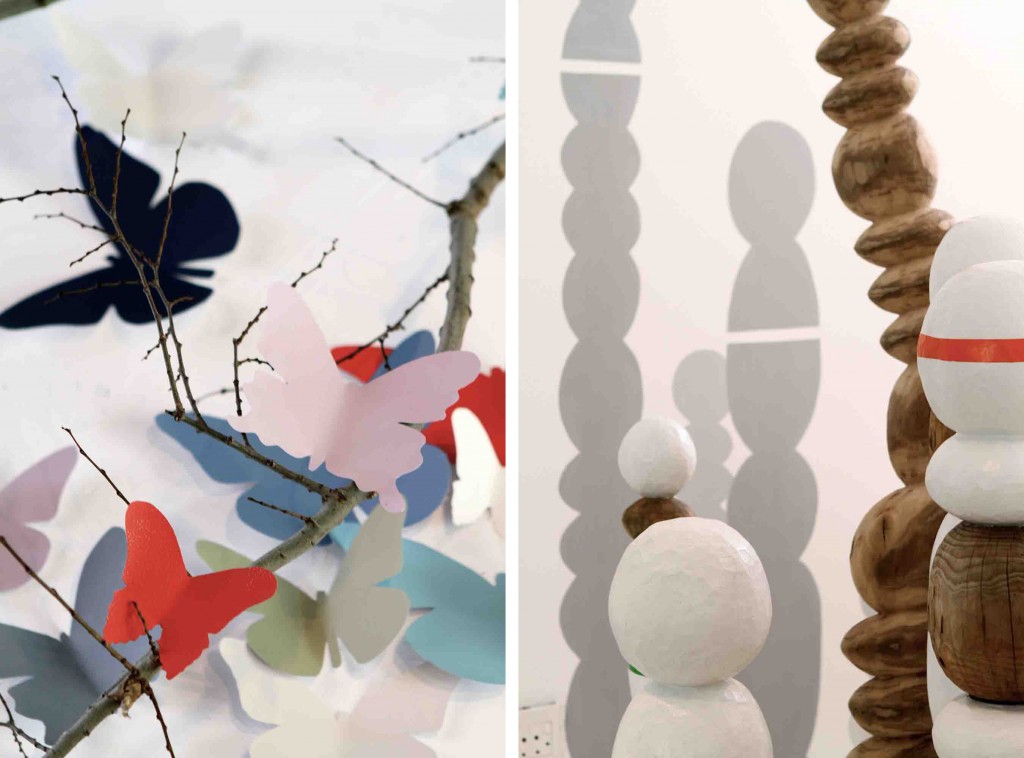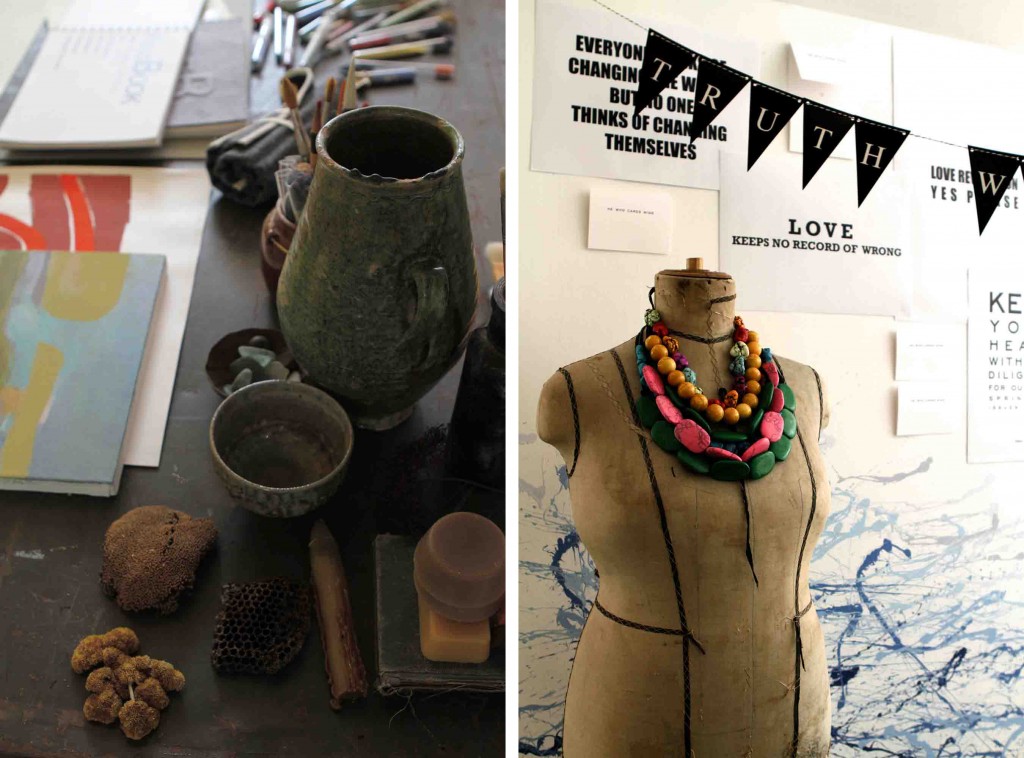 Plascon's Freeworld Design Centre is ready to welcome Spring with their latest exhibition Nature's Palette. The exhibitionwill open to the public on 13 September 2012 at Plascon's Freeworld Design Centre (71 Waterkant Street, Cape Town) with a launch on 18 September from 5:00pm. Plascon will also be hosting an Evening of Film as a part of the Architecture ZA Biennial Festival from 6pm – 8pm. The screening is free of charge; open to students, professionals and the public.
The exhibition is a celebration of the new season with an exploration of the shape of green, eco-fabulousness, mother nature and its diverse colour palette. Highlighting new, inspirational ideas that will bring the outdoors in, the pods will feature designs by Karen Suskin, Helen Somogyvari, Christopher Parker and Nicholas Laird and the Design Centre creative team.
"After the typical Cape Town winter and finally being allowed outdoors again, we were inspired by the new season to not only showcase the beauty of nature, but also to show how you can bring the outdoors in," explains Kerstin Eser, décor consultant at the Design Centre. "With the sun out again and the flowers blooming, there is colour everywhere and with so many options to choose from it only made sense to theme the exhibition around mother nature's extraordinary colour palette."
The exhibition will feature the following creatives:
Karen Suskin is a multimedia artist, interdisciplinary designer and design lecturer. She's been a voice for all things green and sustainable before it became the 'it' thing. Suskin's pod took her away from her typical Joseph Beuys greys, mule browns and Marino wool shades of cream and she embraced the natural nuances derived from her surrounding landscape.
 Helen Somogyvari has lived in South Africa for more than 13 years, having orginally come from Sweden with her husband and two children. With a background in clothing and interior design, she ran her own label SOMOGYVARI designing handbags. She now runs various projects including pop-up shops for which she designs and produces everything from jewelry and clothes to printed materials. For Natures Palette, her pod will feature a range of printed mugs, posters and cards which were inspired by a book she read about reaching out to others.
Christopher Parker and Nicholas Laird is the duo behind farmacy founded in 2005. Literally hundreds of tons of wood, stone, plants and materials have passed through their hands, emerging as sculptures, garden landscapes, televsion studio sets and new human environments to live and play in. farmacy's second life sculptures are hand carved natural recycled wood; timber that has been given a second life. The challenge was to marry these sculptures with Plascons' paints in bold contemporary Spring colours. Working from the starting point of 'trees', they deconstructed the traditional forest by reinventing tree trunks through sculpture and paint.
The showroom is open Monday to Friday from 9am until 5pm. The exhibition will run from 13 September and will close at the beginning of October. It is open to the public at no cost. For more information on the exhibition, contact Kerstin Eser on 021 427 8900 or kerstin@freeworlddesigncentre.com or for information on the Architecture ZA Evening of Film, contact Lisa van Leeuwen on 084 553 4629 or at lisavl@telkomsa.net.