What are the latest trends regarding shutters?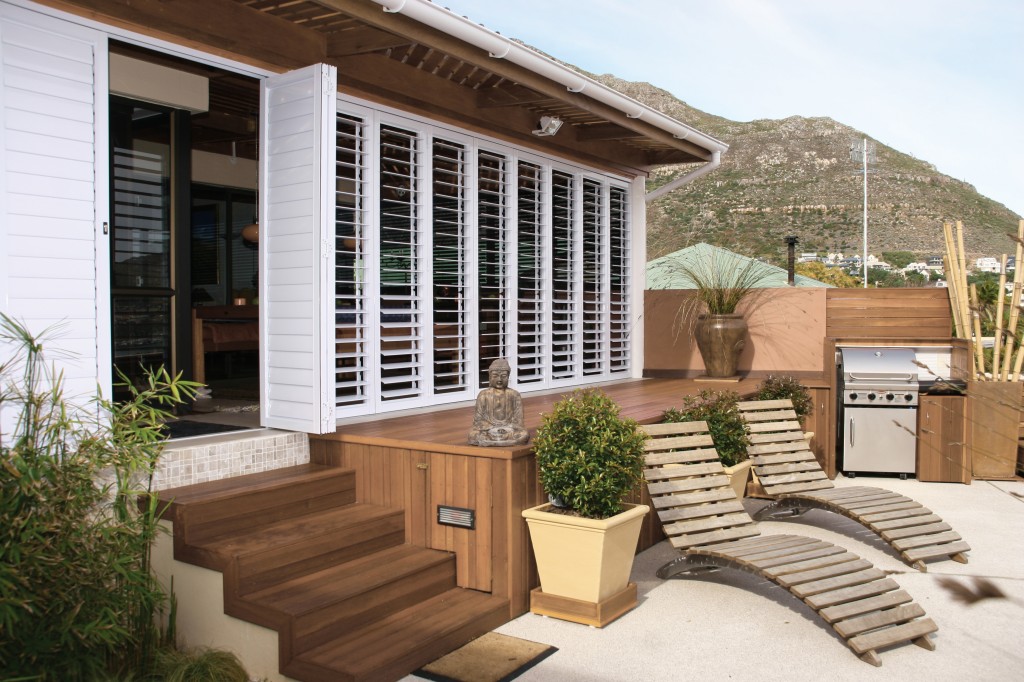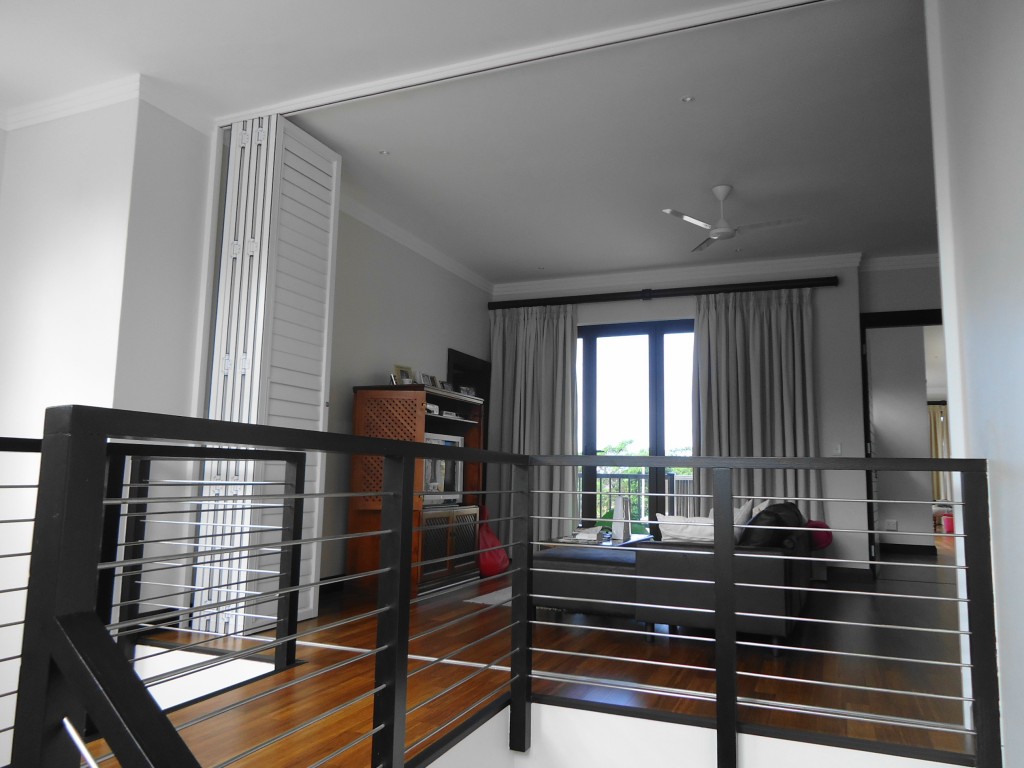 Briggie Kirchmann, The Plantation Shutter Co.: In the past, plantation shutters have been used as a window and/or door dressing instead of curtains or blinds. Now however, plantation shutters are being used more as dividers between bedrooms and bathrooms, lounges and dining rooms, kitchen and living areas.
This enables one to easily divide spaces (allowing privacy or creating a smaller area to be heated) with a very attractive solution that looks elegant whether open or closed.
Aluminium security shutters are now also an extremely popular way of securing one's home in a very aesthetically pleasing manner. One can install plantation security shutters as a divider between the living and sleeping areas, and they can also be used for securing windows and doors.