The Home Channel, DStv Channel 176, has a slate of brand-new shows to get you excited about the potential in your home this year.
Interior Design Masters sees ten aspiring designers on the cusp of turning full-time- professional launched into the world of commercial interior design, as they compete to win a life-changing design contract at one of London's top hotels.
With a new commercial space to work on each week, the designers will be set eight different design challenges – ranging from show-homes and restaurants to hotels and hair salons. Leading the team of Interior Design Masters is Michelle Ogundehin who will be judging the redesigns each week, and will get the final say as to who will stay and who will be eliminated.
Out of ten, only one will walk away with the prize of a lifetime and get on the road to becoming an Interior Design Master.
–  Thursdays at 20:00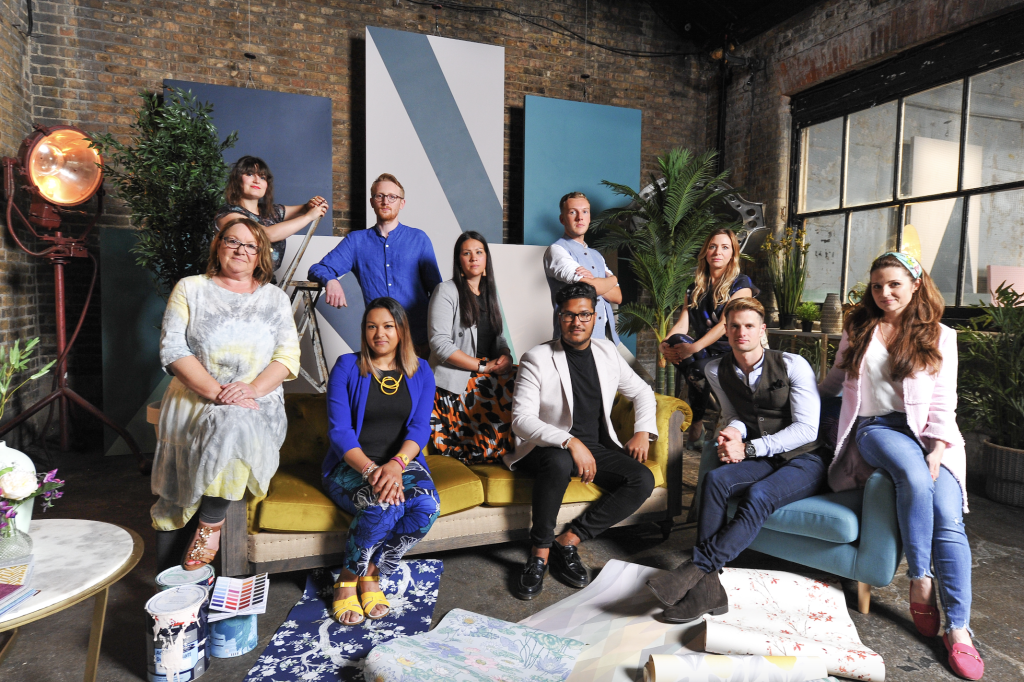 Let's face it, people are slow to let go – from old furniture and random knick-knacks, to unused clothes and unfinished projects – eating up space and burying precious memories under a blanket of clutter. One day, a spring-clean will come, but somehow, it never does. Until now!
On Home Rescue, architect and designer Róisín Murphy and builder Peter Finn take on cluttered homes. Whether belonging to a family, an individual or a group of friends, they'll step in and offer them real solutions. 
–  Tuesdays at 19:30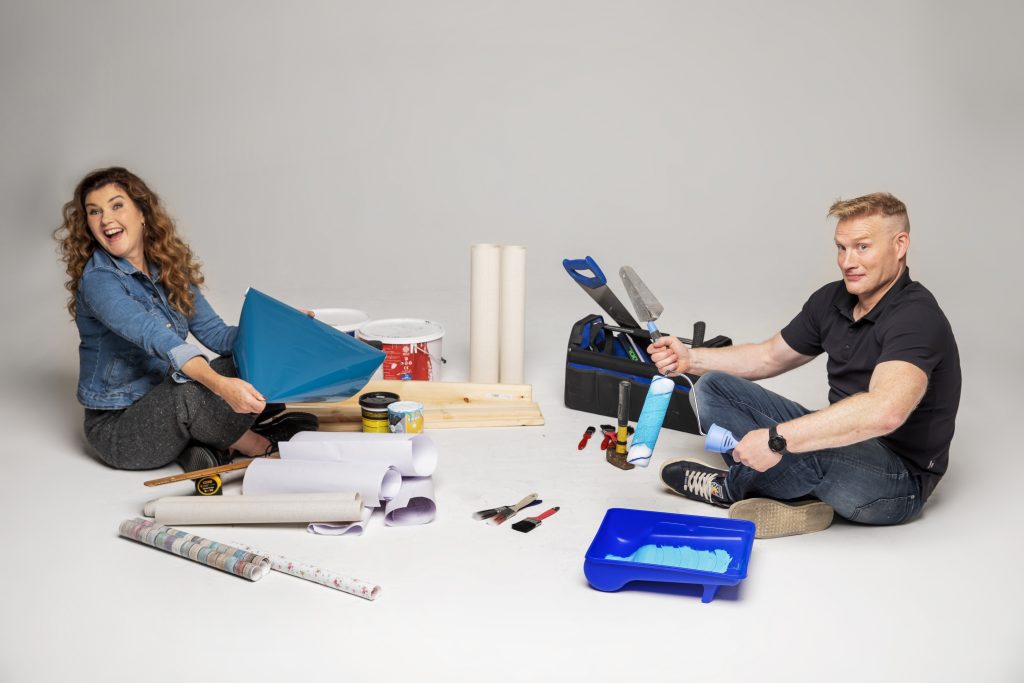 On Extreme Makeover: Home Edition, host Jesse Tyler Ferguson and his highly skilled design team set out to transform the lives of some of America's most deserving families. From renovations to full builds, the team, along with a sea of local volunteers, will manage to do the impossible and build jaw dropping homes in a matter of five days! 
–  Mondays at 20:00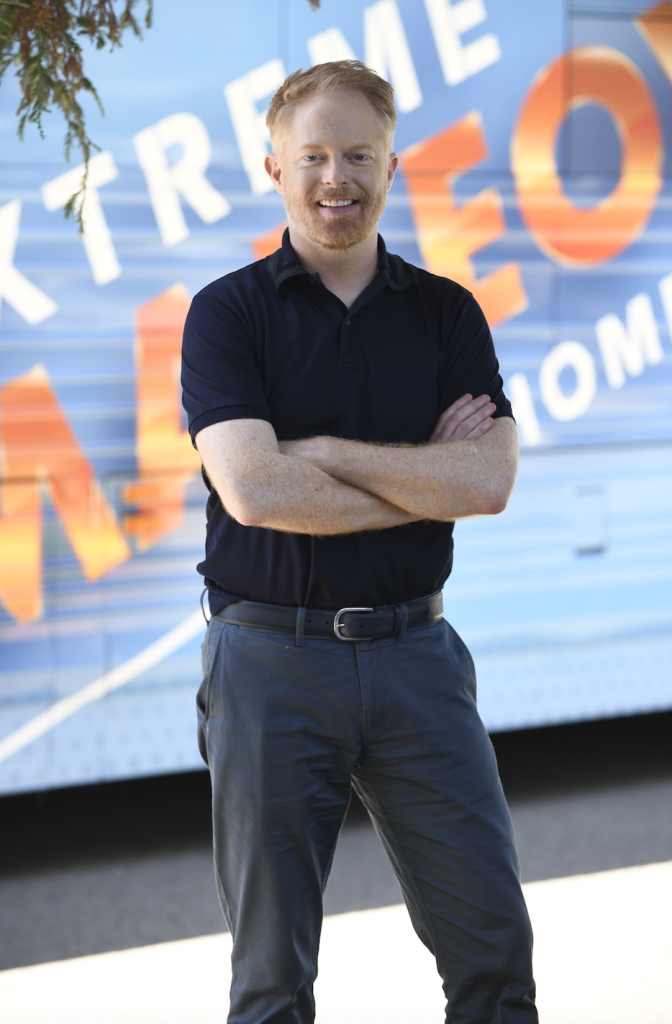 Sarah Beeney's New Life in the Country sees, property expert Sarah Beeny, along with her husband and their four sons, swap the urban jungle for a fresh start in the countryside. Follow their adventure in this documentary series, as they immerse themselves in everything rural life has to offer.
They've bought a semi-derelict former dairy farm, surrounded by 220 acres of farmland. The mission is to not only take a break from city living, but to also build the house of their dreams – a modern stately home in one of their fields! With planning permissions yet to be secured, a family life to maintain, and the challenge of building in a remote location, has Sarah taken on more than she should have? Find out on Sarah Beeny's New Life in the Country!
–  Fridays at 21:00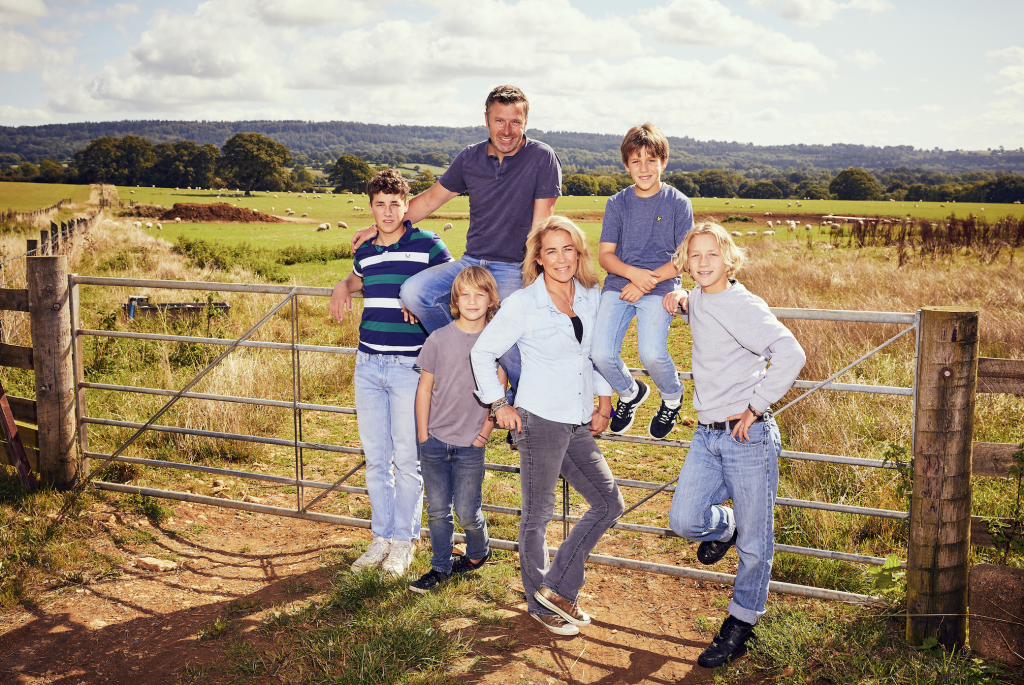 Tune in for all the inspiration you need to turn your house into a dream home. DStv Channel 176 – The Home Channel!