Ceiling fans seem to be more and more irrelevant since the advent of the air conditioner. On this side of the 21st century, is there really any point in getting a ceiling fan for your home? Home fixtures specialist Livecopper believes there are two primary reasons why you should still get a ceiling fan, whether you have an air conditioner or not.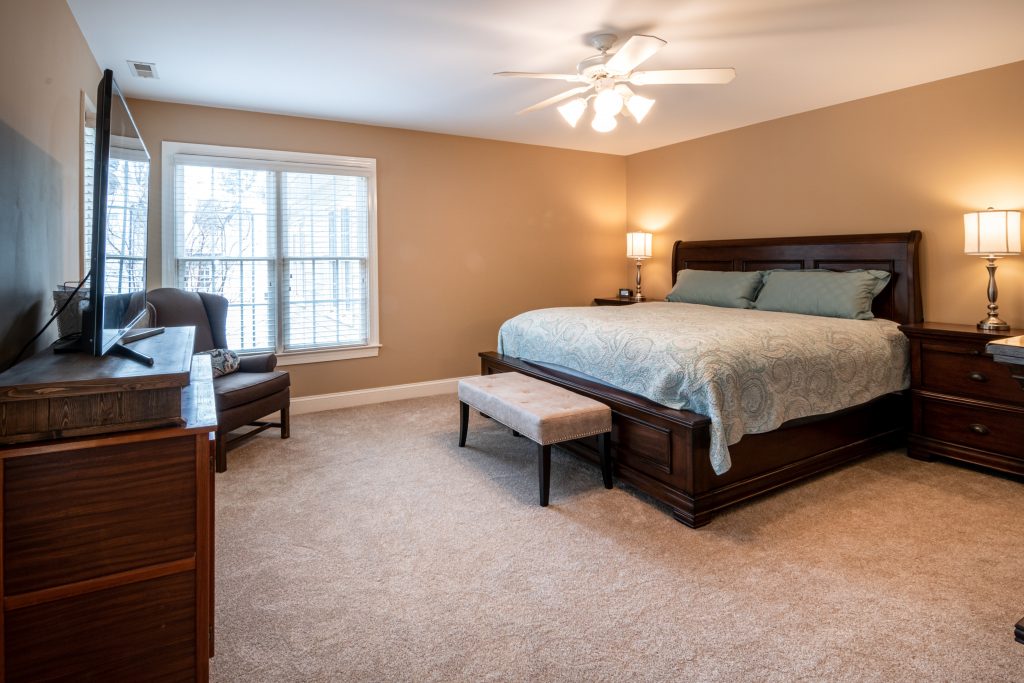 Energy savings
Ceiling fans help reduce your energy bill. They typically only use about 40 to 100W of electricity; this is similar to the old carbon filament light bulbs. During winter, ceiling fans help circulate the airflow so wall-mounted heaters don't have to work as hard.
But I have an air conditioner …
If you have an air conditioner, you may ask why you need to invest in a ceiling fan as well. Ceiling fans improve the circulation of air-conditioned rooms in summer, and this means the air conditioner doesn't have to work as hard.
Aesthetics
Ceiling fans look great and are a stylish complement to a room's design. They can serve as a bonding agent, creating cohesion between all the elements in the room. Click here to find out more about what you should consider when buying a ceiling fan.
Visit www.livecopper.co.za
About Livecopper
Livecopper is the professional's assistant when it comes to shopping for fixtures for your project. Choose from the widest range of pendants, wall lights, taps, sinks, plugs and sockets. With access to over 90 suppliers and 100 000 products, Livecopper has it all.