The modern living room has evolved into a hard-working multi-functional hub. The good news is you don't have to radically renovate your space to create a purposeful living room look you'll love. A personality-bursting scheme that entertains all the senses, through every activity and occasion, is easily achievable. Just add colour and Rust-Oleum paint! From formal and fancy to functional and fun. If you need a design-lead living room remodel – enter Rust-Oleum's Rooms Remade competition. A new made-to-measure living room look – valued at R30 000 could be yours!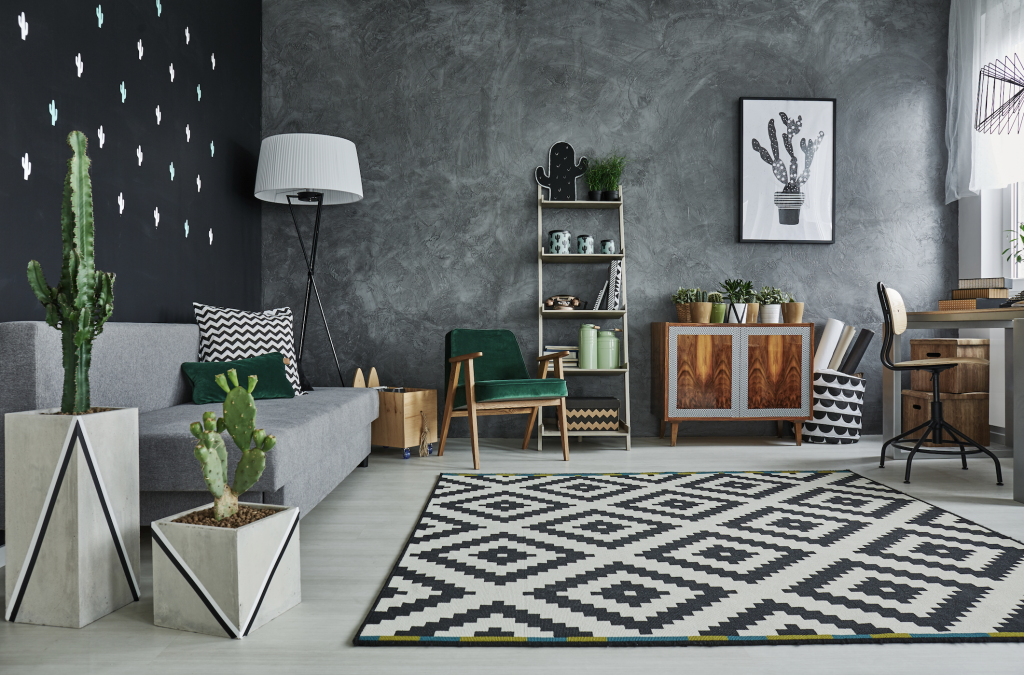 Fun and functional
A living room should be an inviting space you can retreat to after a long day. Adding pops of paint colours to a montone palette, can inject the energy and charmisma needed, for an out of the ordinary space. From interactive chalkboards to silky satins, ultra-matte Chalked and glorious high gloss finishes. Each of Rust-Oleum's spray and brush on paints will help you create an environment you can't wait to come home to.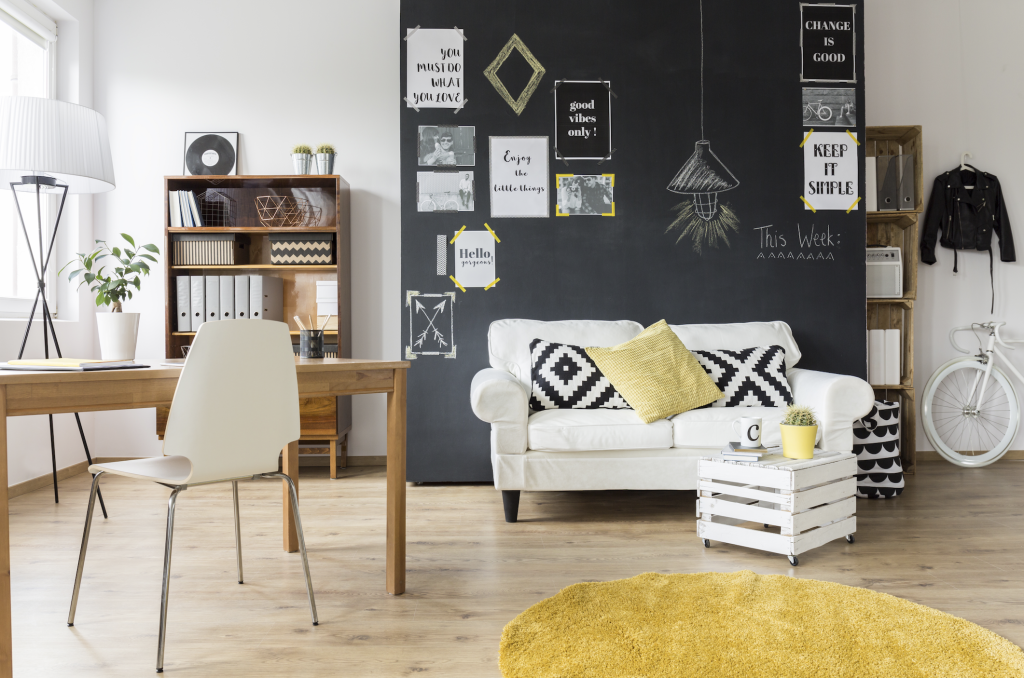 Luxe your look or keep it laid back
When you indulge in quick and easy, affordable DIY, you'll be richly rewarded with a living room that's well-dressed, with plenty of accents that spark the imagination. An inspiring haven styled with paint. Sprinkle your living room with the fun factor by adding unexpected colours, textures and paint. If you want to add Avant Garde elegance, integrate lacquers and metallics, and bring it all into balance with natural fabrics. The opportunities for an inspired – old look made over – are endless.
How to enter
Enter the Rooms Remade with Rust-Oleum competition and a R30 000 living room makeover could be yours. From light to bright, muted or monotone. Whatever mood you are drawn to, you can't go wrong because it's all about self-expression and there's a scheme to suit every style. Better still – Rust-Oleum's expert interior design team will guide you through the project to ensure you create a captivating new look. Ready to reimagine, revive and refresh your look with Rust-Oleum? Enter here!