Last week on Win a Home Season 5 Episode 4 saw the Design Duos taking on their next room challenge and to their surprise, host Danilo Acquisto revealed that the second challenge was to be yet another double room challenge, this time it's the transformation of their master bathroom & en-suite bathrooms!
Last time we saw the Design Duos they were off on shopping adventures in order to completely transform their unit's completely bare bathroom spaces into design magic!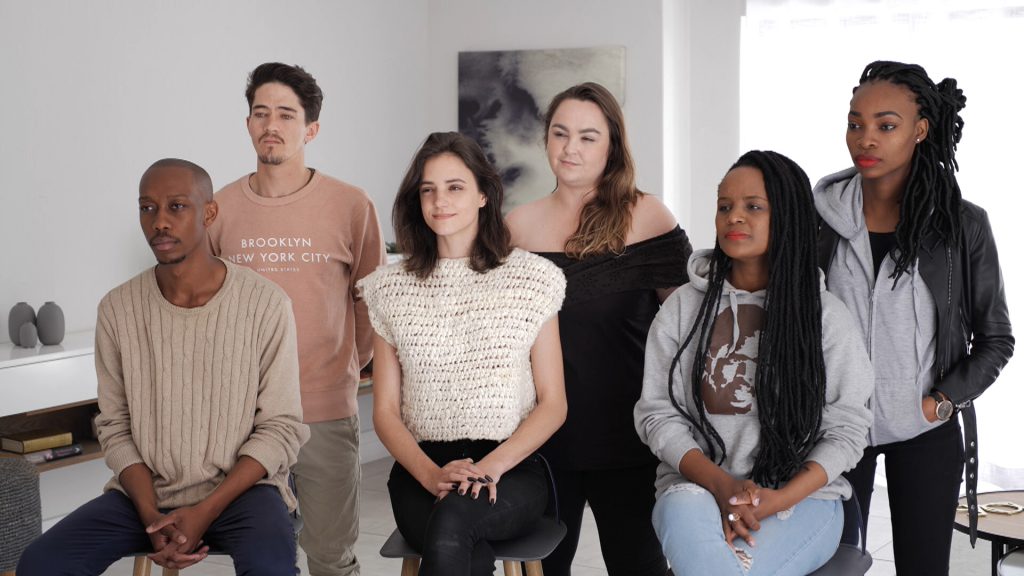 Team Contrast Control paid a visit to the Caesarstone showroom in Paarden Eiland to select their slabs for their bathroom and was assisted by the knowledgeable Megan Schumann while Team R&K & Team Perma Peeps met up with their local artist collaborators.
The permaculture loving Perma Peeps paid a visit to Sue Kingma, the owner of Nuno Indoor Plants in order to create stunning moss balls as well as a surprise in the form of "living" bathroom mats.
Team R&K reached out to Emma de Crespigny also known as The New Modernist for their collaboration in order to discuss an upcycled wardrobe cupboard for one of their bathrooms.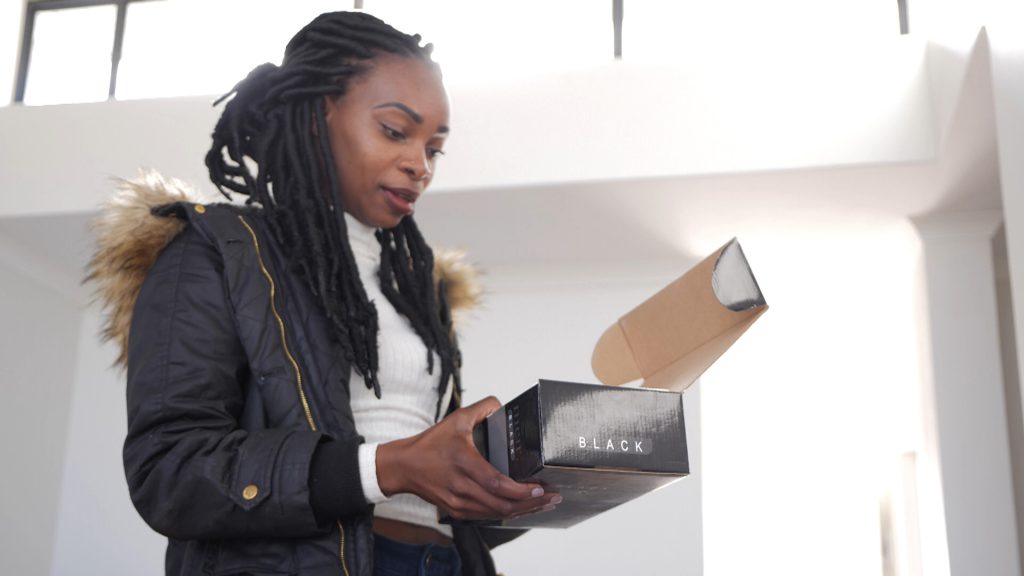 Finally, after paying a visit to Weylandts to shop for some bathroom accessories, the boys from Team Contrast Control met up with Cara Saven of Cara Saven Wall Design to discuss a wallpaper artwork for their bathrooms.
Team R&K also paid a visit the Flush Bathrooms in order to select their luxury taps for their bathrooms, opting for bold matte black finishes for one bathroom and the elegant champagne colour for another!
Who will win the bathroom challenge? Could Perma Peeps take it with their reclaimed slate tiles in their bathrooms & their sauna cave? Will it be Team Contrast Control with their very on trend approach with wallpaper? Or will it be Team R&K with their combination of new & luxurious fittings and upcycled, vintage beauty?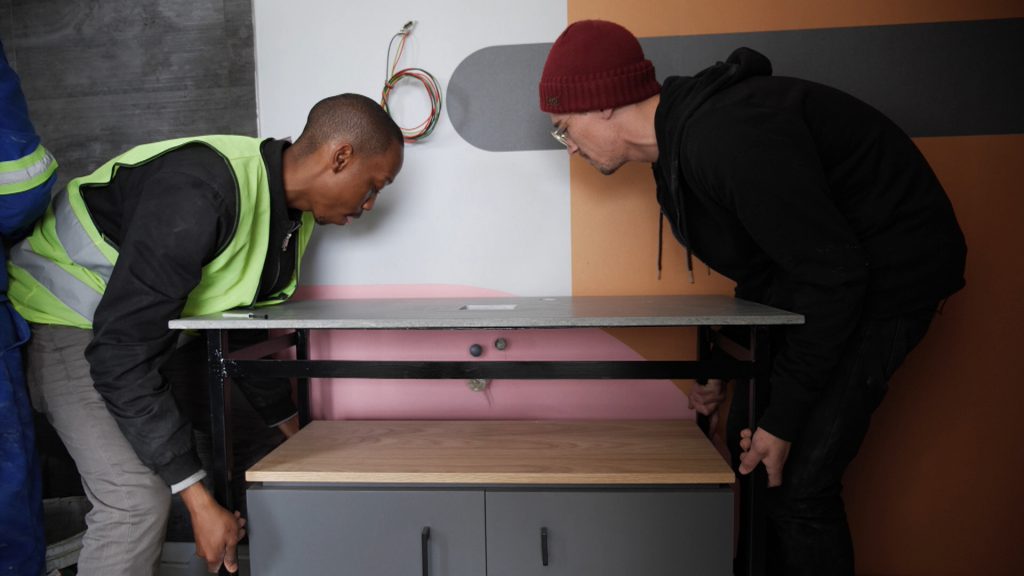 You'll have to tune in tonight to find out! For now be sure to vote for your favourite Design Duo by visiting the Private Property website. You'll be entered into the grand prize draw to win one the completed Designer Penthouse Apartments worth R3 million as well as stand a chance to win this week's prizes which are:
A Weylandts voucher worth R5000.
A Caesarstone Domino Desklamp designed by Dokter & Misses worth R12 000.
A Duram Paint Voucher worth R5000.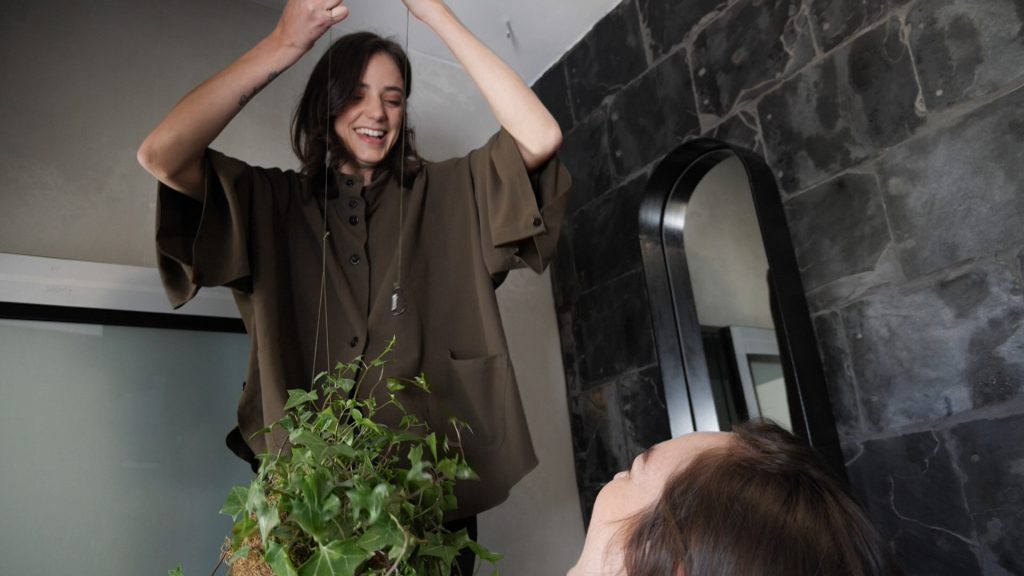 The Samsung prize for this week is the brand new Samsung Galaxy Watch featuring phone capability via Bluetooth, fitness tracking & interchangeable straps. Capitec clients stand the chance of winning R15 000 this week as for the last two weeks, the weekly R5 000 has rolled over!
Massive prizes to be won this week so be sure to vote and enter here.
Catch Win a Home Season 5 Episode 5 tonight at 7:30PM on SABC 3!