With the double spare room challenge out of the way, the double bathroom challenge and the master bedroom challenge, it was time for the Design Duos to face their most technical room challenge yet – the kitchen.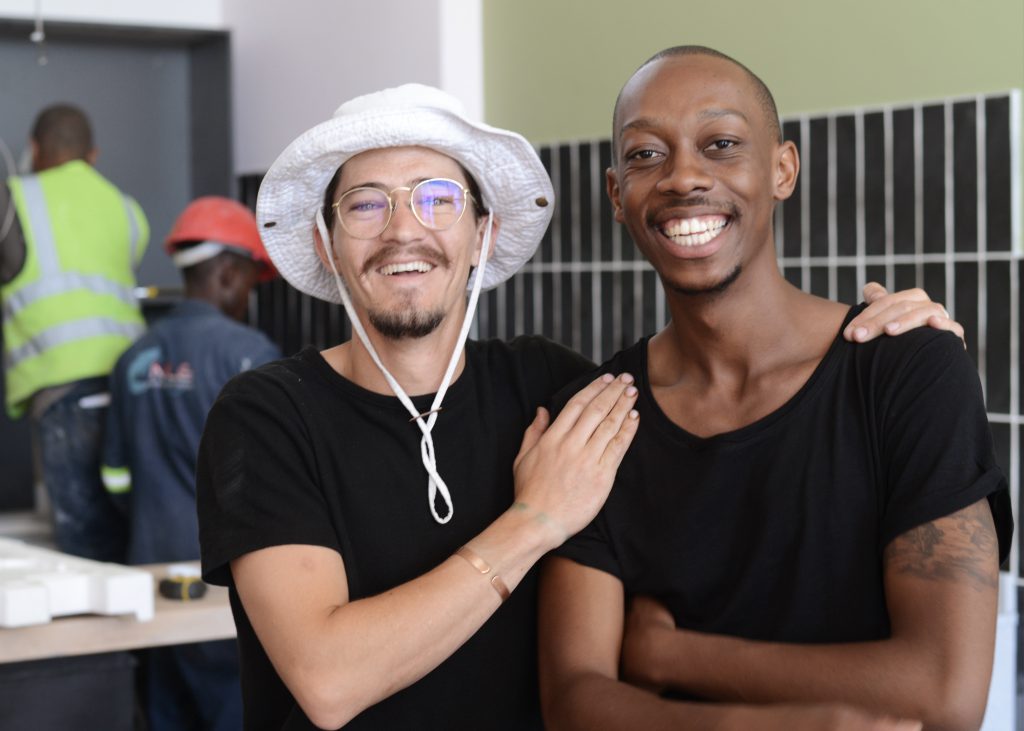 Last night Team Contrast Control, Team Perma Peeps and Team R&K were briefed by host Danilo Acquisto in one of Balwin Properties, Paardevlei Lifestyle Estate's duplex units. Danilo gave the Duos a rundown as to why the kitchen is such a core component when it comes to resale value. After providing some inspiration to the Duos by pulling up some of the best listings on the Private Property website, the Duos set off to begin the creative process of transforming their empty kitchen spaces into design masterpieces.
First up for the Duos was meeting their mentor for the kitchen room challenge. The duos had the pleasure of meeting Mark Reilly, Director at ARRCC Interior Design Studio based in the Western Cape.
Each Duo had their chance to discuss their strategy and creative direction with the talented interior designer. Up next the Duos met up with their next local art collaborators. Team Contrast Control reached out to Dean Sossen, an expert in steelwork while Team R&K joined forces with Nikki Schomer, the owner of Gold Bottom Pots and the Perma Peeps met up with a young industrial designer by the name of Ashleigh Wedlake, owner of Ashlee Lloyd Design Studio to discuss a collaboration for a unique and beautiful light feature for their kitchen dining area.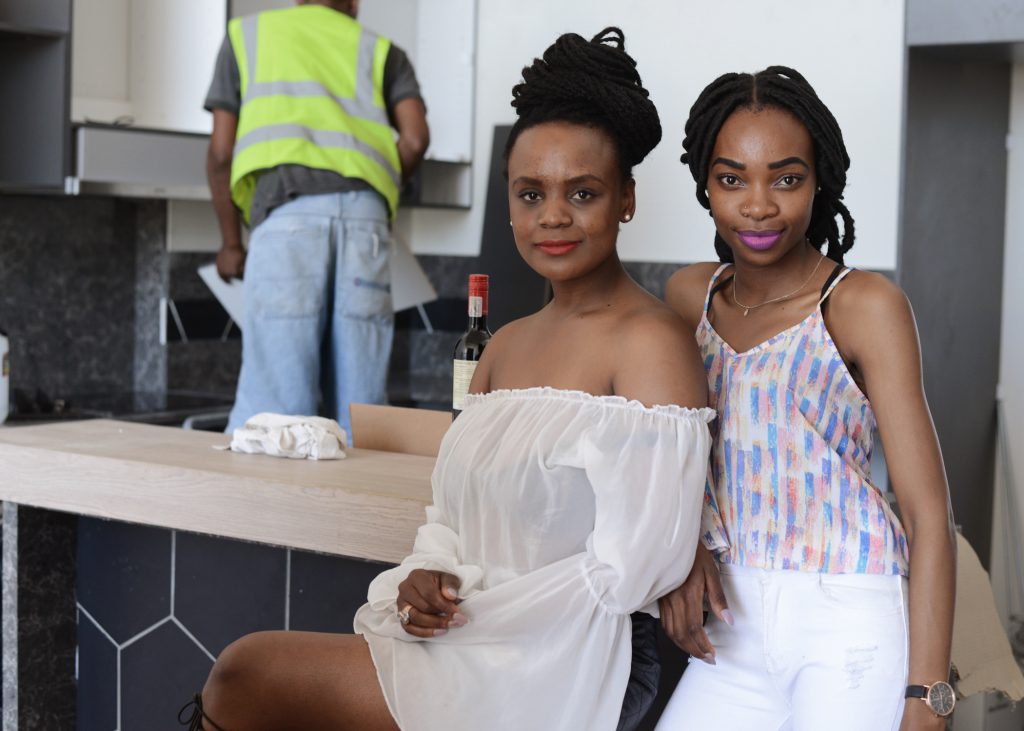 Viewers were treated to an exclusive peek into a stunning home that was completed with the expertise of the CosiHome team in Port Alfred.
Each Duo also had a catch-up meeting with their magazine mentor clients to touch base on their progress with all the completed challenges so far and the direction to take with regards to the kitchen and the rest of the show's challenges.
Team R&K took a shopping trip to the Weylandts' showroom and were joined by mentor Mark Reilly where they discussed the approach to the kitchen and what their client might enjoy in the space.
Finally, it was the halfway mark for the kitchen challenge. Host Danilo Acquisto caught up with each Duo to check in on their progress with each of their kitchen spaces.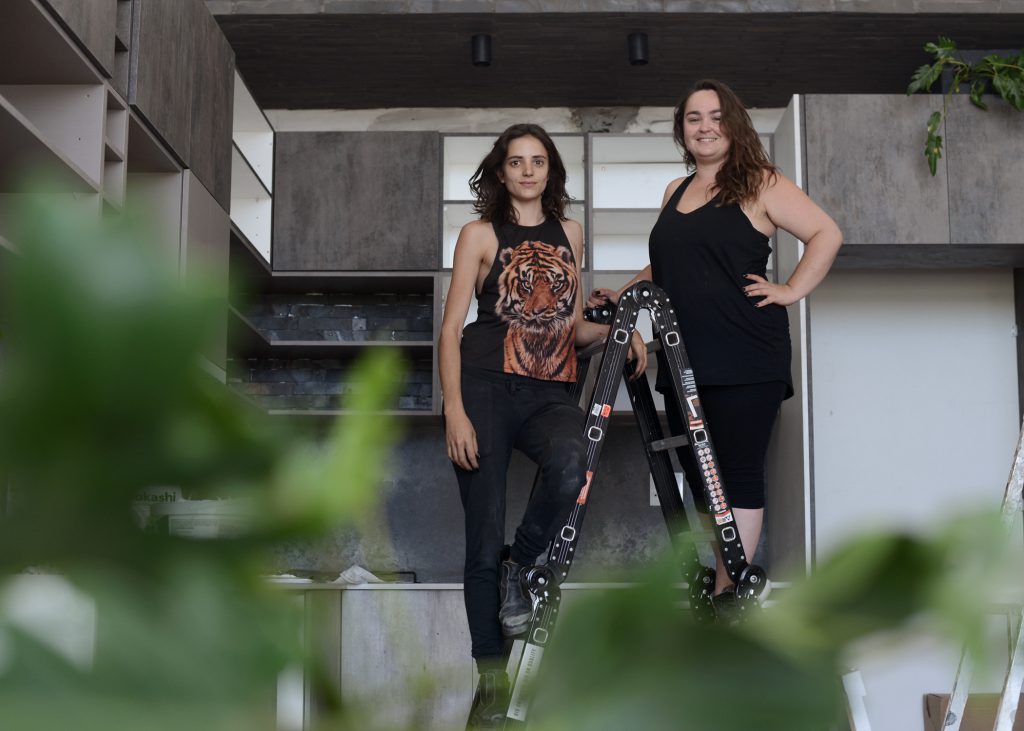 With each Duo bringing their best to the game, who will take this challenge? You'll have to tune next week to find out.
For now, remember to vote for your favourite Design Duo by visiting the Private Property website. Each vote counts as valid entry into the grand prize draw where you stand the chance of winning a Designer Penthouse Apartment at Balwin Properties luxurious Paardevlei Lifestyle Estate worth R3 million!