A reading nook is a wonderful place to unwind after a busy day; an escape from the world where you can be in your own company in a luxurious setting. And the best part is that you can have your very own reading nook no matter how big or small your home is. Here's how to create a space that is perfect for you.
Find a quiet space
Consider where the quietest spot in your home is, where the likelihood of you being disturbed is the lowest. You could even create a mini reading area in your bedroom. All you need is a comfortable chair, side table (to rest your coffee on a few books) and a small rug to soften the space. If space is an issue, then you could forgo the chair, and invest in a really soft rug and a few scatter cushions to unwind on.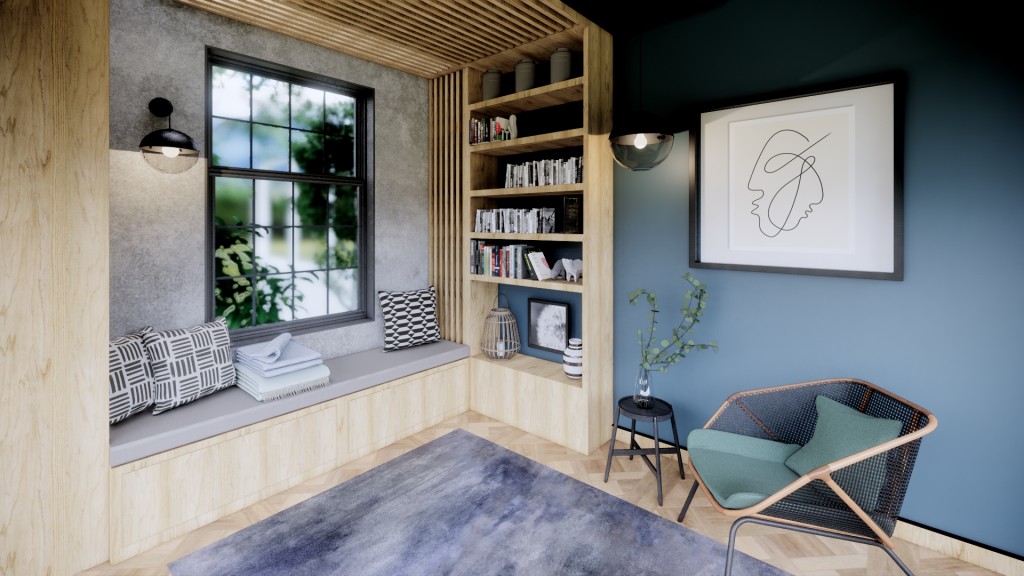 Take note of the lighting
Next, consider what the light is like in that space. Natural light is always a luxury, but you could also add a beautiful lamp to aid in your reading. A pendant light creates a very opulent look while freeing up space on the table.
Michael Harrison, co-founder at Head Interiors, says the starting point for creating a reading nook in your home is to identify a space that is quiet and well lit. A corner of your bedroom bookended by a large window works nicely.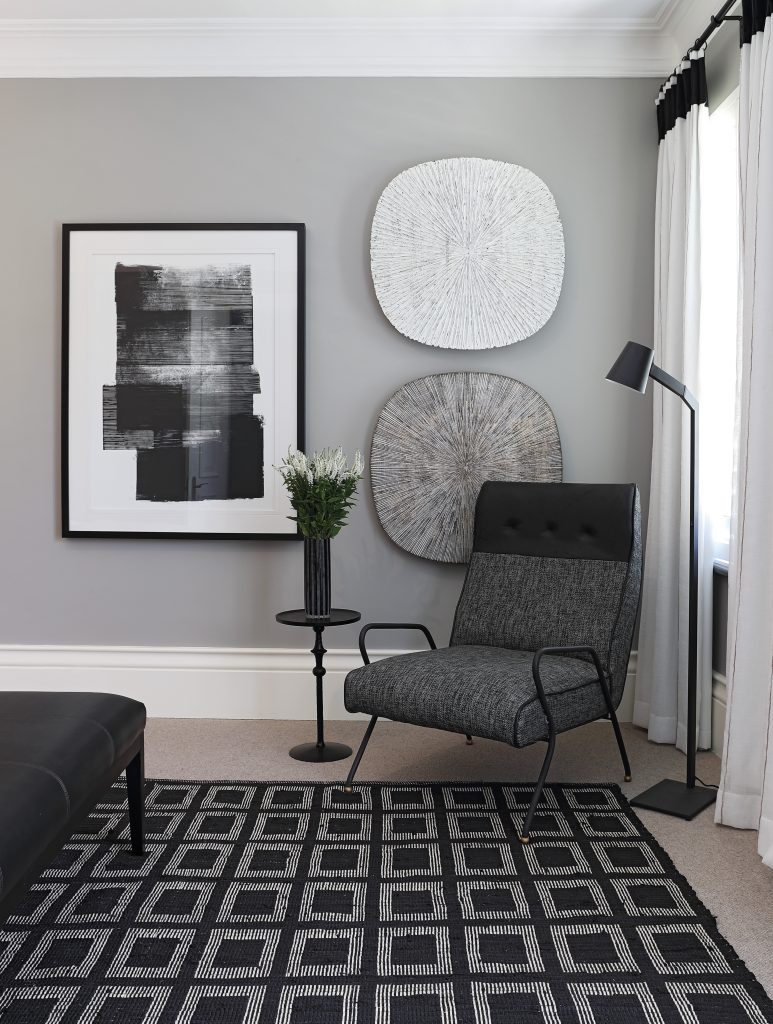 Comfort is key
Decorate the space with comfort and quiet reflection in mind: a chair so plush that you can sink into it, with a small table in easy reach where you can place your book or magazine. Finish off the area with a good reading light and adorn the wall with stimulating art to enhance the mood.
Audi Snÿman from Audi Snÿman Interior Design says, "A reading nook combines comfort, light and seating that invites escape. Using plush sofas, for deep immersion into a story, an ottoman, for those straight-backed cliff-hangers or a conventional chair, to just sit, book in hand, or staring into space."
A wonderful chair for a reading nook is a round swinging chair. Accompanied by a soft cushion, it enhances the feeling of relaxation. Alternative options include a bench, a beanbag or a sofa – choose a fabric that's soft and warm and comfortable. If choosing leather, remember to combine with textures and interesting scatter cushions to create a layered effect and a feeling of comfort.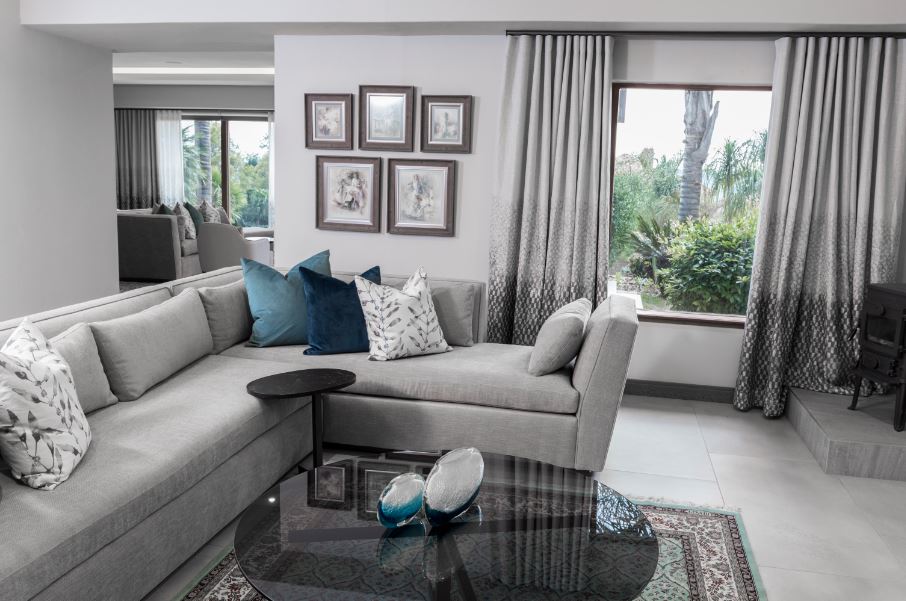 Keep it clutter-free
An important point to bear in mind is that this space should help you mentally escape and should also be kept free of clutter at all times. You could add a beautiful mini book shelf which could be placed on the other side of your chair for easy access.
Keep a selection of books close by
Kerri Jacobsz from OnTarget Interiors says that with everything going digital, there is nothing better than the feel of an old book between your fingers, and these gems should be celebrated by showing them off. Whether you decide on suspended contemporary shelving or traditional bookshelf-type shelving, the strength and length of the shelves add to the overall look and feel.
Ensure the area is well ventilated
Make sure the area is well ventilated. This can be done with the use of large windows (which also let the winter sun pour onto you while you get lost into a good book) but if no windows or through-draft are possible, plants will not only add a natural aesthetic, but also help filter the air.